Oh Instagram, how I love thee. Especially when you introduce me to amazing local talent like our next designer - the oh so lovely
Galina Dixon
. Calligraphy, Watercolours, Paper cutting, Graphic Design -
you name it, this girl can do it.
I'm Galina Dixon, a Sydney-based designer + typographer. I'm also a wife, a Christian, and recently I became an aunty. I love to create, design, collect, do calligraphy, paper sculpture and blog about it. I specialise in brand design and bespoke invitations. Every letterform or drop of ink is crafted with love and care, in order to create something that's of worth. I'm also a big stationery lover, and have recently opened a boutique stationery store online in hopes of sharing some of my favourite stationery finds from around the world with fellow design lovers and friends..
++ don't forget to follow me on instagram!
@galina

Where did it all begin for you? Ever since I can remember I have loved to draw and make things. You would never see the top of my desk because it was always covered with paper and art supplies. I fell in love with design in particular in my later years of high school, and went on to complete a Bachelor of Fine Arts majoring in Graphic Design in New Zealand, where I grew up. My professional career as a designer began in Sydney after that.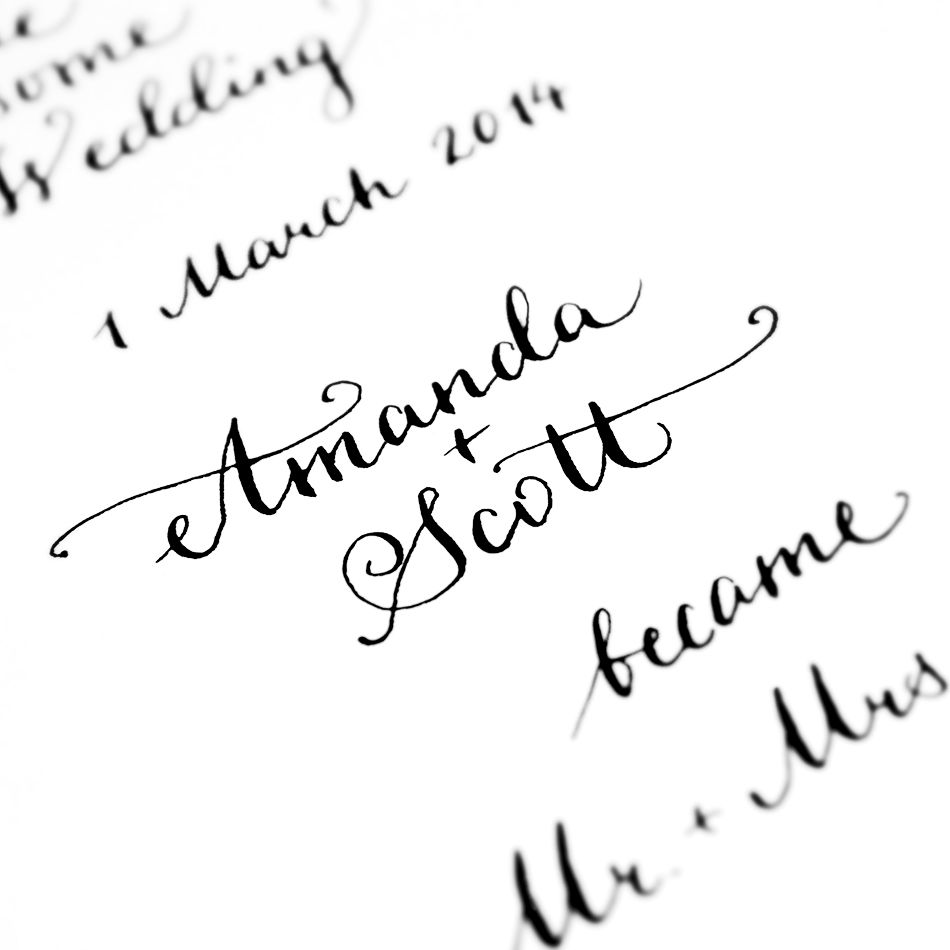 Daily rituals? I love Instagram. It's the first thing I scroll through in the morning, when my alarm goes off on my phone, and the last thing I see before I go to sleep, when I wind down from my day and see how everyone else's day went. I also end my day with reading a few Bible verses, and I also start my day with a soy banana-berry smoothie that I throw together before running out the door for work. I wish I had something more awesome and healthy to brag about, like running each morning, or doing a sea salt scrub in the shower, but I don't do those things frequently enough to call them rituals, I wish I did.
What makes your heart happy? In no particular order: Sunny weekends by the sea. The way my husband kisses me. Beautiful typography. Sleeping in when it's raining. Playing with my baby
nephew. Praising God. Making other people smile. Pavlova.
Note to self... Lessons you've learned, things to remember.
"And now these three remain: faith, hope and love. But the greatest of these is love." [1 Corinthians
13:13
] So my note to self is to do small things with great love.

In a past life I ... I was probably a teacher, because I can be quite bossy.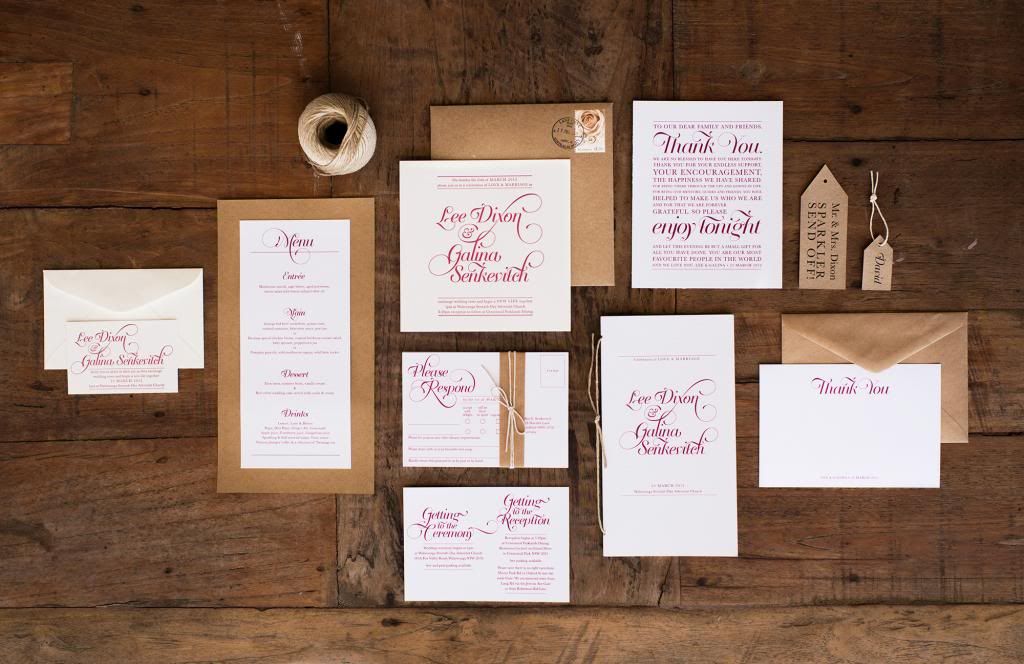 What's next for you? I want to continue to refine my craft, particularly in typography and calligraphy. I love letters, so I'm going to continue exploring my passion by creating beautiful typography art with words that inspire, encourage and make the world a more beautiful place.
Oh how special are you feeling? I have a Beautiful "fear not have faith" Galina Dixon Print && they're not even available to purchase yet! Yep. Super Duper Special!
How to Win:
make sure you're following
@paperedthoughts
++
@galina
on instagram & repost the giveaway image below with the hashtag
#PTfavouritethings
(note the Australian spelling of favourite!)
This giveaway is open to
Australian Postal Addresses!