There is something whimsical about watercolours & calligraphy that always seems to pull on my heart strings. So when I stumbled across this incredibly talented girl - I just had to share her with you all..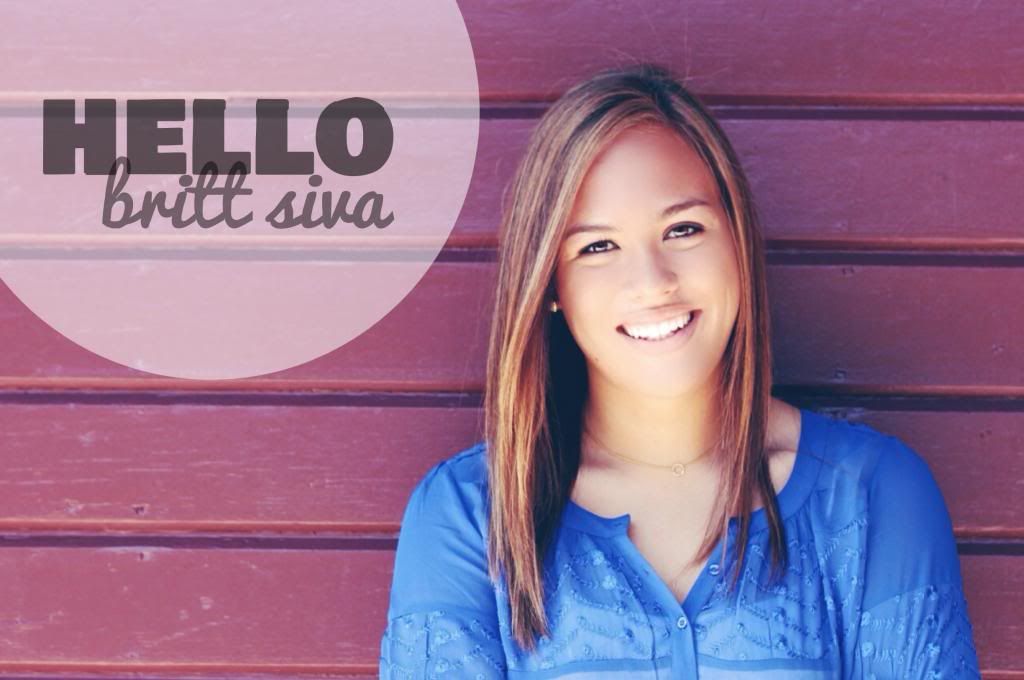 Hello! I'm
Britt
, I'm 20 and from Seattle. I like to turn the ordinary into the extraordinary. This idea not only applies to my art, but to the rest of my life as well. I am always trying to find ways to make my art better, but also trying to find ways for me to become a better person. I am by no means perfect, nor is my art, but I am constantly learning.
++ don't forget to follow me on instagram -
@bsivaart
Where did it all begin for you?
I have always been really into art for as long as I can remember. In elementary school I did a lot of arts & crafts with my grandma and aunt and they would always help me with my school projects and make them super fancy (far from anything you'd expect a 7-10 year old to make). So from then on, I've always been super crafty and love making things. A couple of months ago I got back into painting and posted a few things on my instagram and I guess things kind of just took off from there.
Daily rituals..
Coffee. I always start my day with a cup of coffee no matter what, then my day begins after that. Ask any of my friends and they will tell you the same. I also try to paint once a day, even if it's just a little bit.
W
hat makes your heart happy?
Movie nights with my best friends. My friend Hayley seriously has the most comfortable couch in the world. Whenever we're all in town that's where you'll find us.
Note to self...
The most important thing that I have learned is that you can't please everybody. I am such a people pleaser it is ridiculous. I always want others to be happy and sometimes forget about myself. I have started to apply this to my work too. Not everyone is going to like what I make, but if I'm happy with the result, then that is ok. "Life is too short to be anything but happy"
In a past life I..
Maybe this is where the whole people pleasing thing comes in, so I must have done something to help others/make things better. I honestly have no idea. Whatever I did, I just hope that it was positive.
What's next for Britt Siva Art?
Right now I am just focusing on creating a solid foundation for myself. I just hope that people enjoy my work as much as I enjoy making it.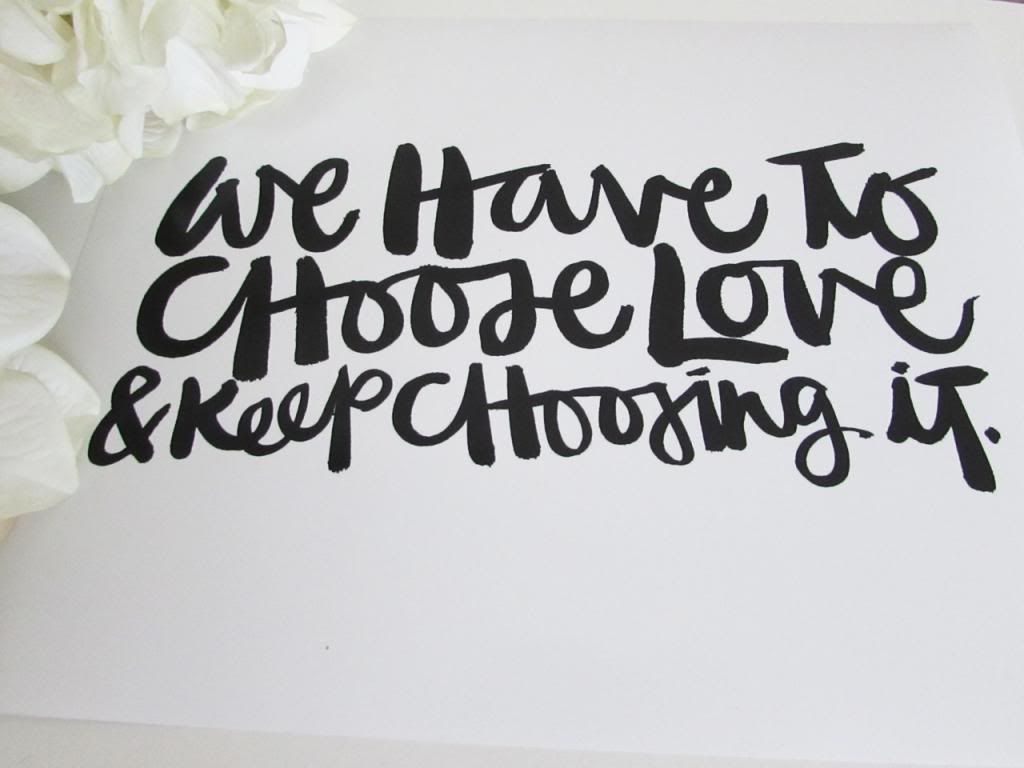 So how much do you want all this lovely up on your walls? Brilliant news - we have 2 Britt Siva Art Prints that need a new home!
How to Win:
make sure you're following
@paperedthoughts
++
@bsivaart
on instagram & repost the giveaway image below with the hashtag
#PTfavouritethings
(note the Australian spelling of favourite!)
This giveaway is open
Internationally!