After finding out I had a (rare) Thursday Off - I convinced my Little Sister to play hooky too & we spent a lovely morning walking along the beach, Eating a Delish Breakfast at our favourite Cafe'
The Armchair Collective
& writing lots of letters of course! - Relle would also like to send a big Merci Beaucoup - out to all those lovely souls who sent her mail - She is replying as we speak!
Also would like to pose a question to all you lovely bloggers/letter writer extraordinaires - Does anyone know of any current package swap blogs/projects (apart from Swapbot) Thanksyou!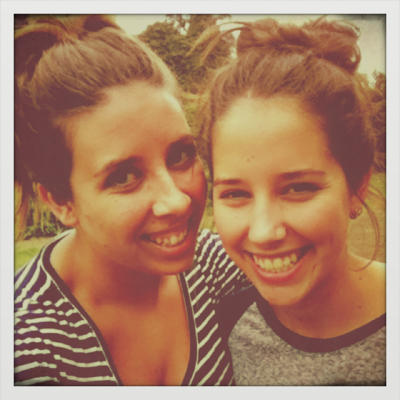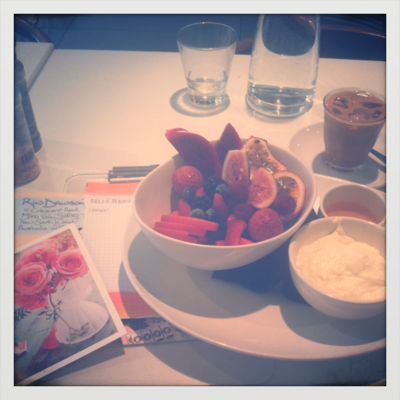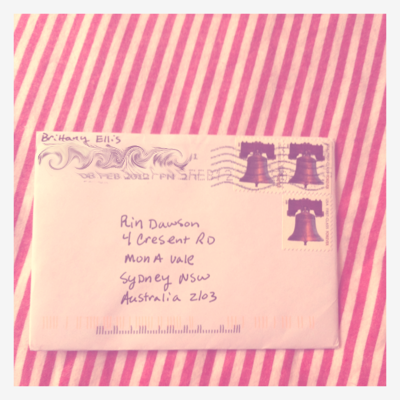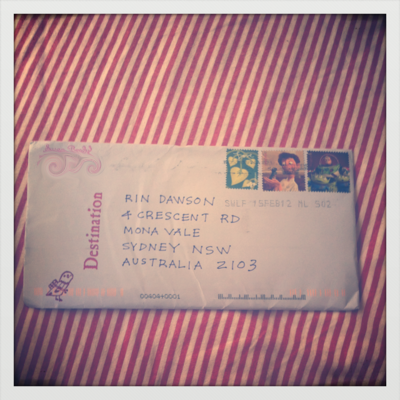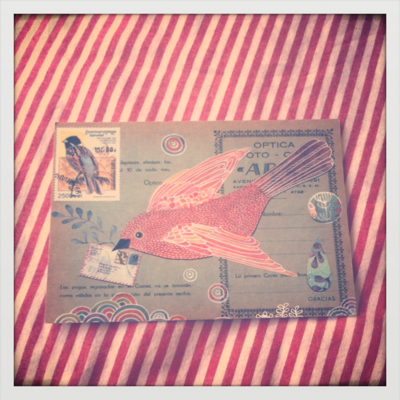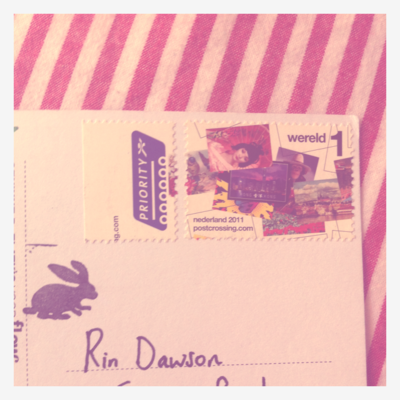 Such a Pretty Postcard ++ My very First Postcrossing Stamp!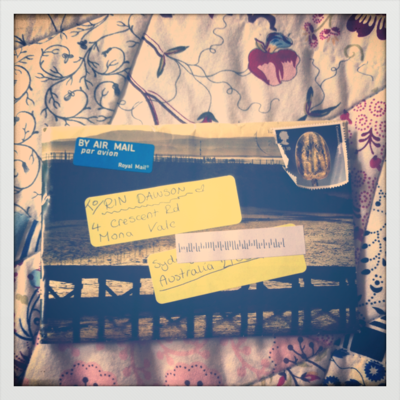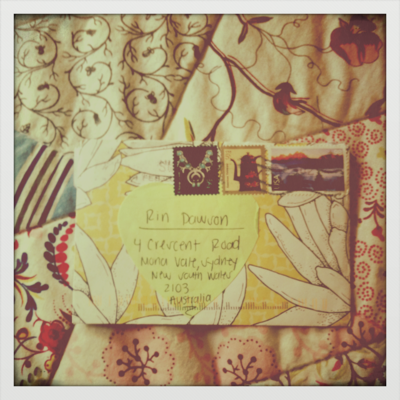 Note the AMAZING Harry Potter Font from Shannah <3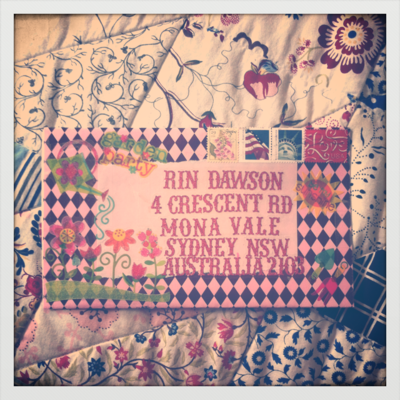 Wowwweeee - Certainly brightened up my Mail Box! from Jenny over at
The Modest Peacock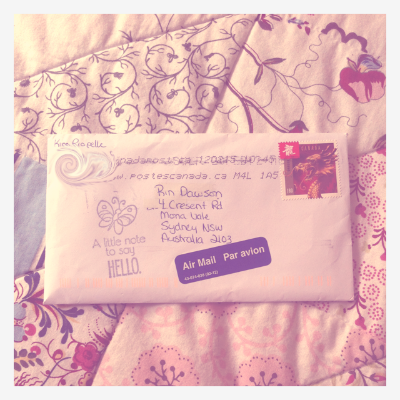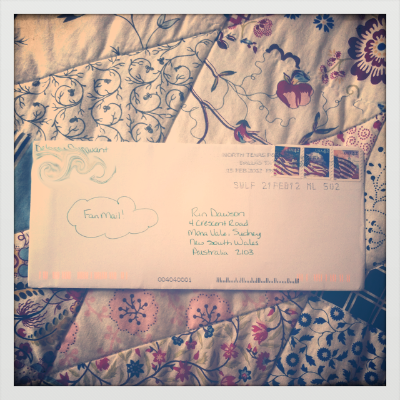 This made me smile so much "Fanmail" <3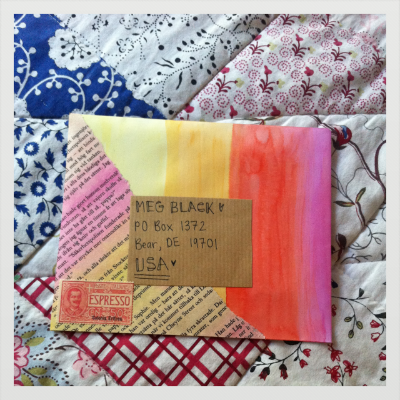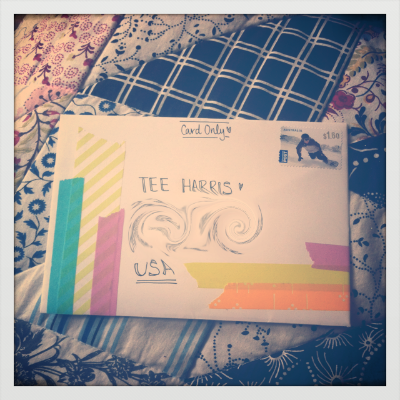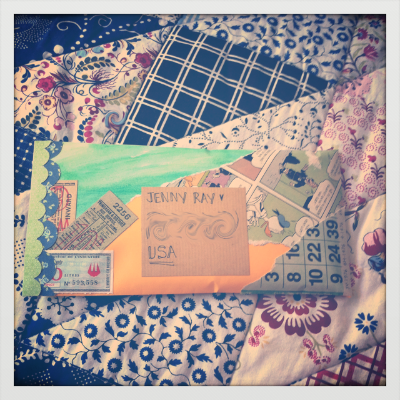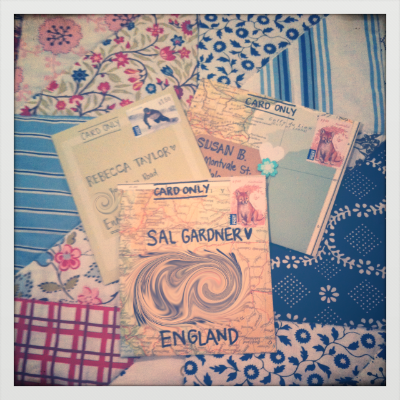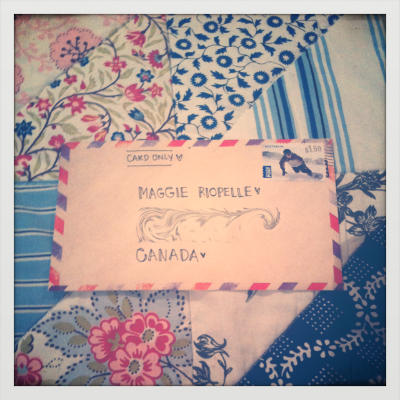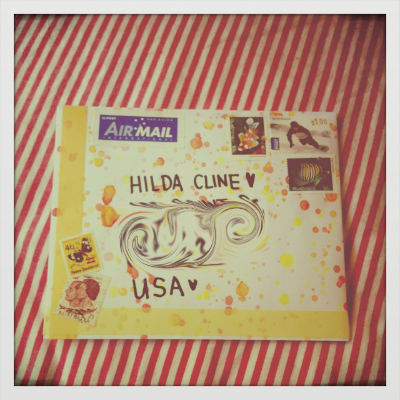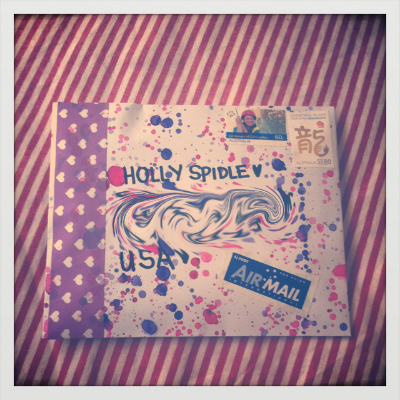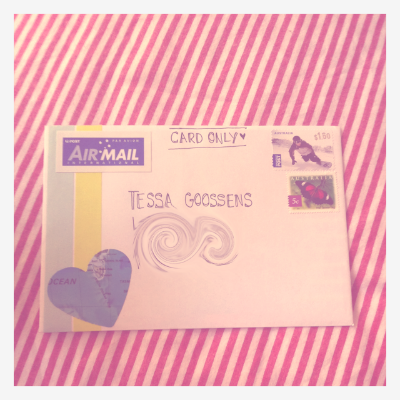 A Little Competition Update:// due to other exciting upcoming events you now only have until Saturday the 25th of February to Enter this wonderful Giveaway! Click Here to enter - Goodluck!