Hello Hello Hello! - I hope you have all had a lovely mail week so far! I have had a wonderful past 9 days of mail! - But before we get into that.. Let me bring to your attention a Beautiful Website & Inspired Idea by
"The World Needs more Love Letters"
- dedicated to bringing more love to the world via the art of letter writing, the people behind the blog, site & idea are seriously inspiring - so much so that I decided to spread a little love this valentines day myself.. I Created polaroid Valentines on Photoshop, Handmade watercolour Envelopes, Handmade Rainbow Confetti & Envelope Seals! These will be headed out to a special bunch of people!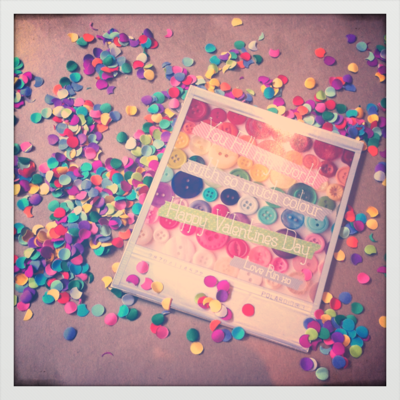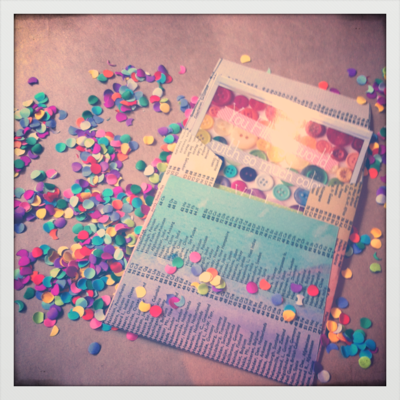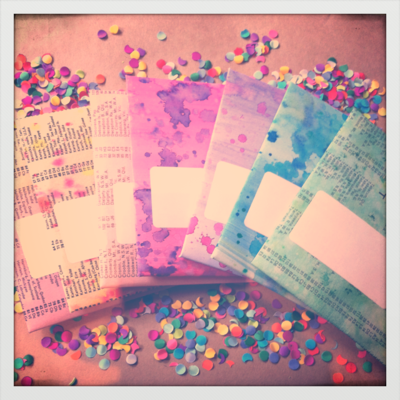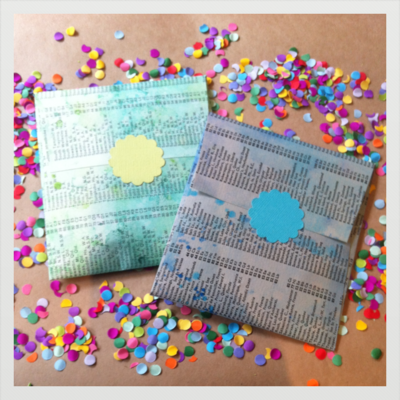 Do you have any special Plans this V-day?
Remember that Wonderful Bottle of Whimsy I sent on it's way to the wonderful Pilgrim - it reached it's final destination & she loved it! - She has even blogged about it over at her beautifully bright blog "Draw Pilgrim" - You can read it the post Here!
I was SO Excited to Recieve my Very Special Purchase from
Silver Crow
in the Mail this week - 3 Fantastic boxes of Vintage Airmail Stamps! Oh the Possibilities!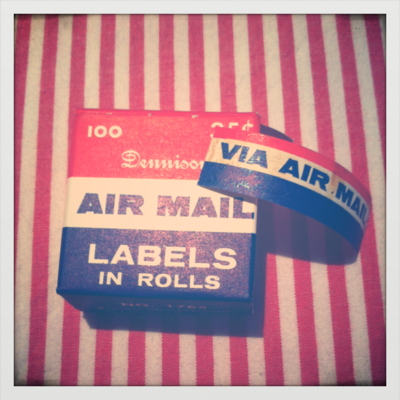 Another Wonderful Package of Ephemera arrived from
Paper Aeroplanes
this week as well! You must visit their etsy site - By Far one of my favourites!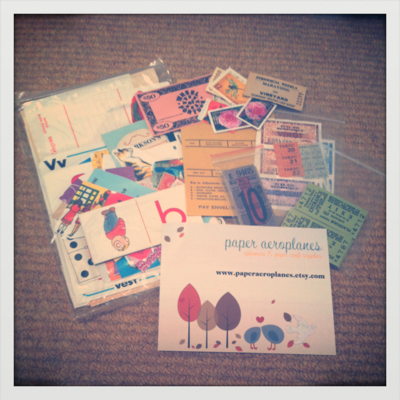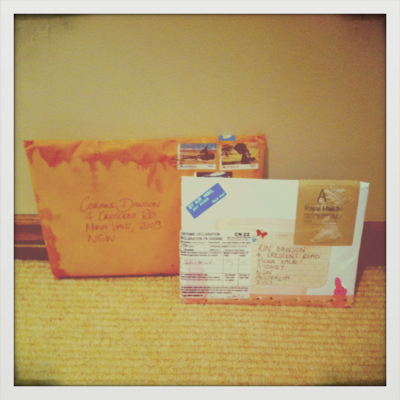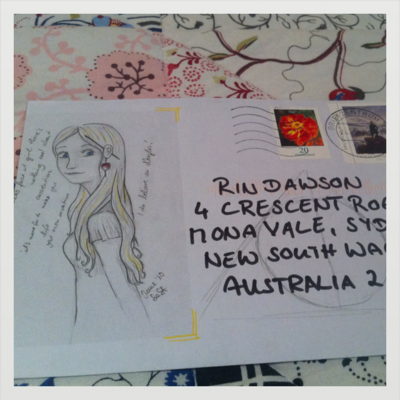 A Beautiful Drawing of Luna Lovegood <3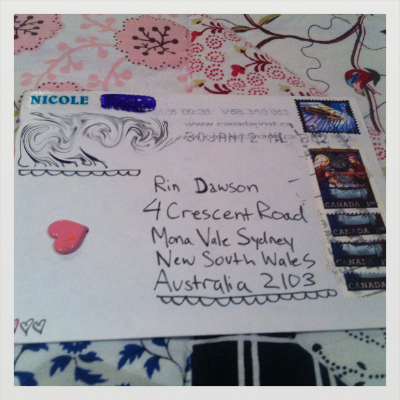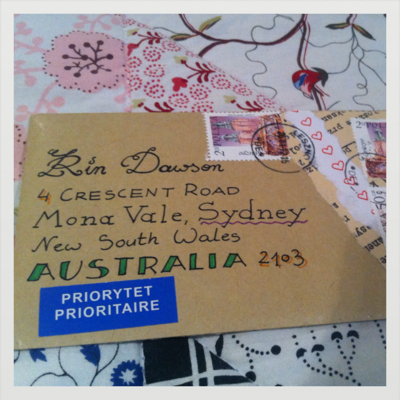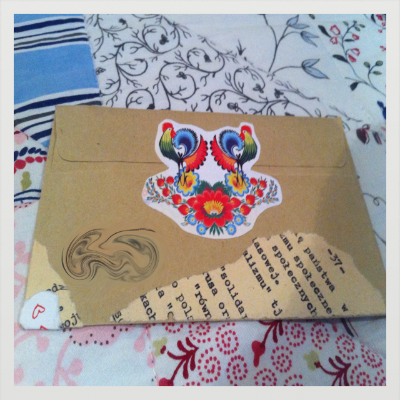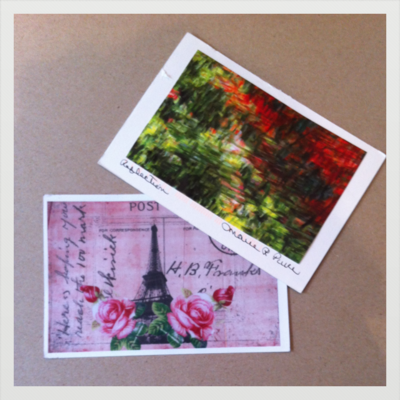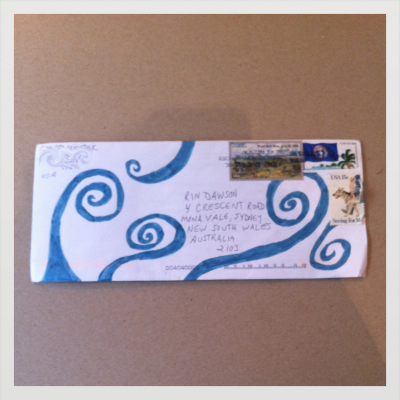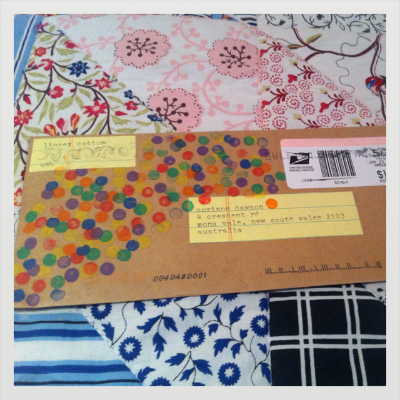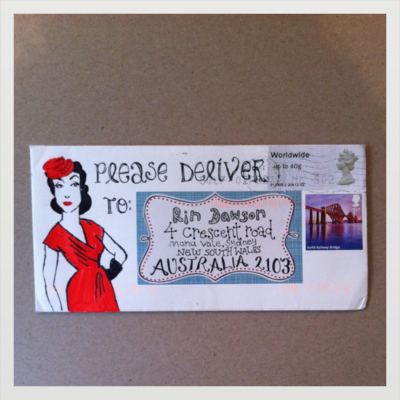 The Two Above are some of my all time favourite pieces of mail art! So Pretty!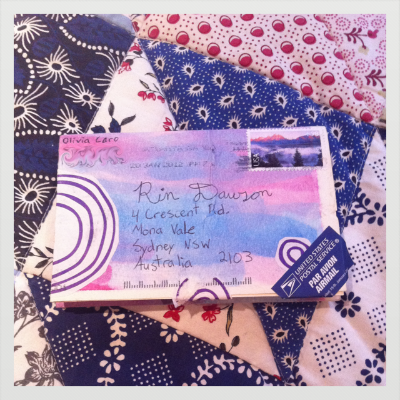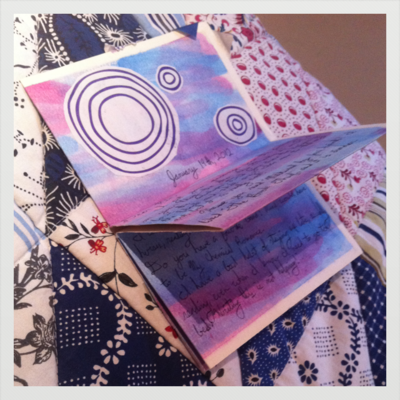 A Super Creative Letter from Miss Olivia!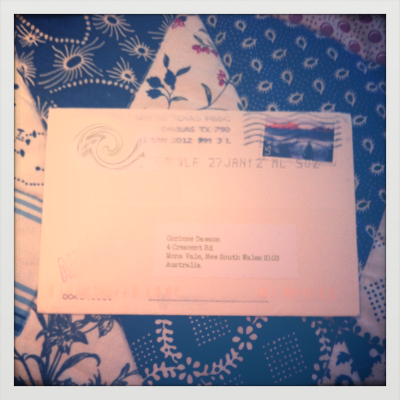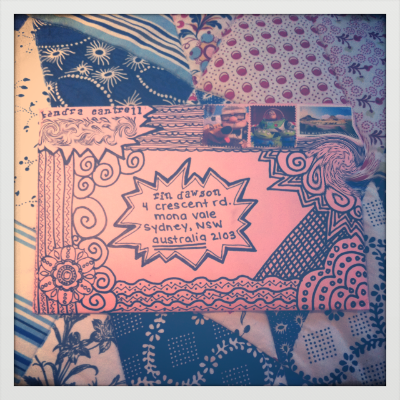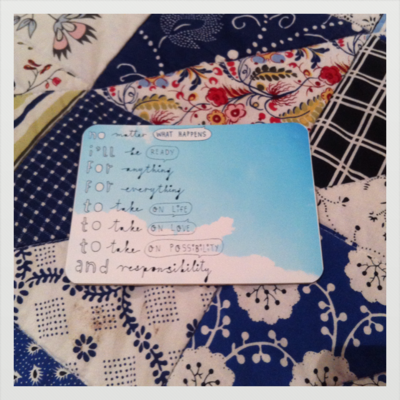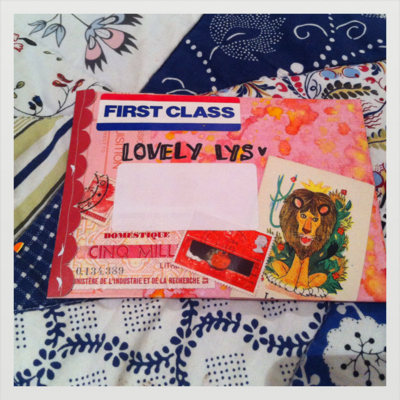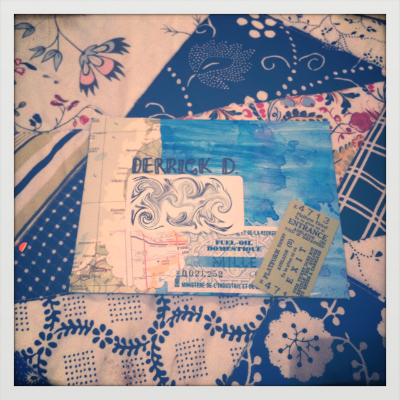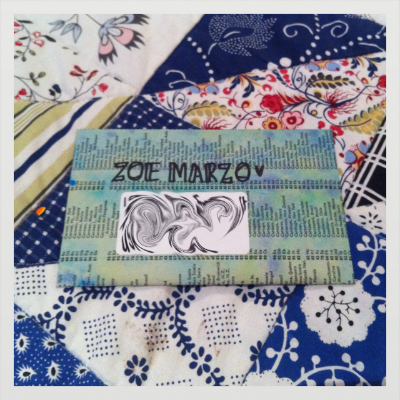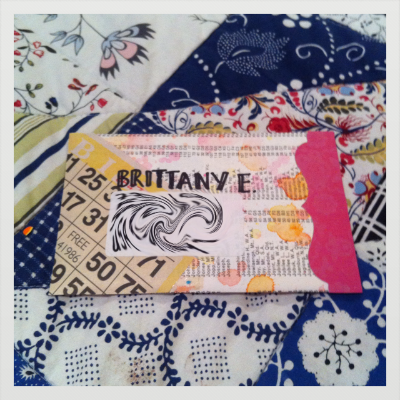 Well off I go to write some more letters to all you beautiful people - but before I go I'd like to say a HUGE

thankyou

to you all for supporting the Papered Thoughts Blog &
Etsy Store
- I adore reading all your comments - you make my life that little bit more colourful! So Thankyou again & Happy Mailing!