Fabric tape, Lace + Buttons Oh my! Daily Like has launched in Australia! and they have some of the loveliest products you've ever seen. trust me. you're going to need them all.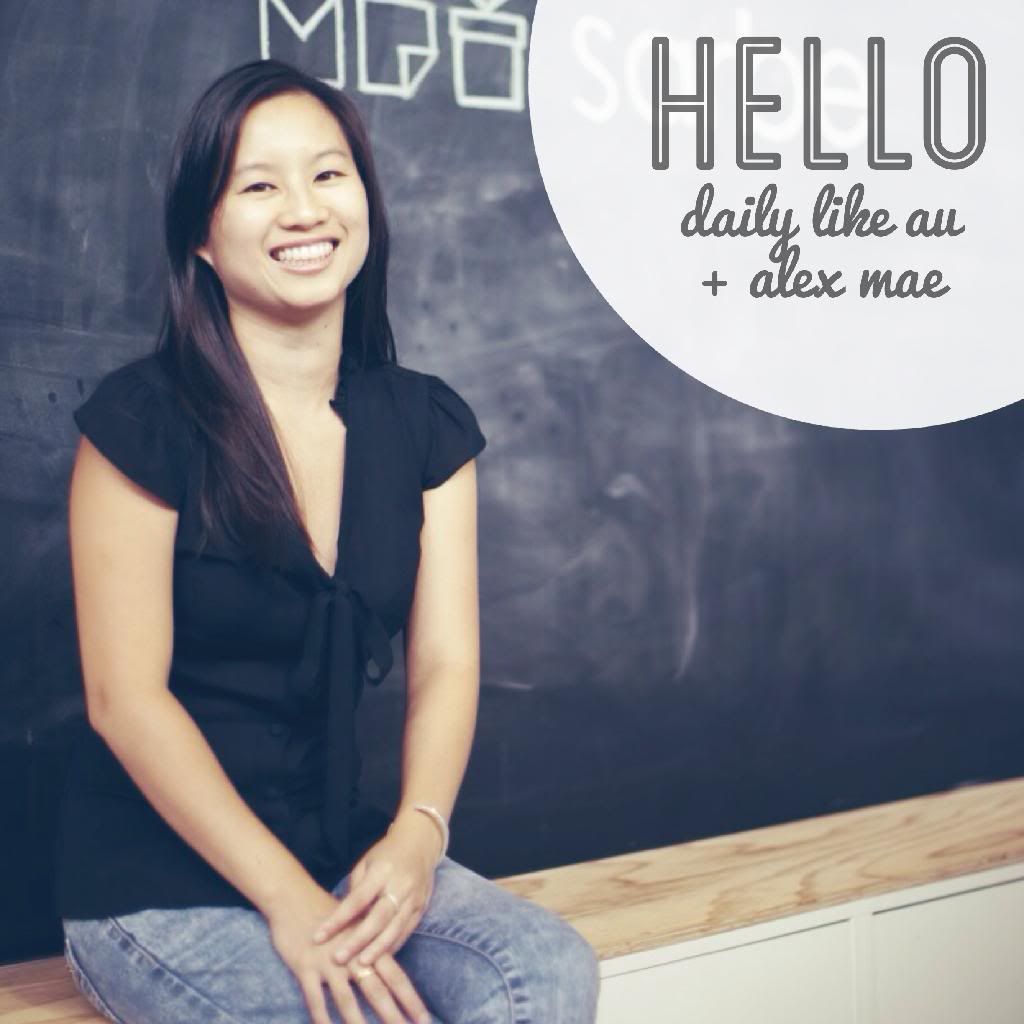 Introducing Sarah the talent behind Daily Like Australia (& a billion other creative endeavours)
- I'm one of those crazy people who likes to keep busy! You'll find me dashing in here and jumping over there and it is because of this excitement and energy that I found myself with the unbelievable opportunity to bring the DIY brand Dailylike to Australia. The Dailylike products are just gorgeous and a delight to craft with. It's so exciting to create new ideas and concepts with really great quality product..
++ don't forget to follow us on instagram -
@dailylikeau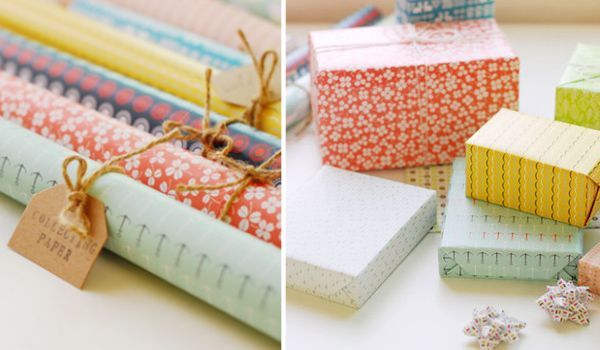 Where did it all begin for you?
I was originally looking to order the Dailylike products for my own stationery store, but then found there was no official distributor in Australia. The products are so beautiful and lovely to work with so I jumped at the chance to represent Dailylike and share the collection with the crafters of Australia!
Daily rituals..
Haha I must have a shower and wash my hair every morning! I like to start the day clean and refreshed!
What makes your heart happy?
I love being surrounded by amazing people and wonderful inspiration. I am very fortunate to work with the best team ever and they certainly make it a pleasure to come to work everyday.
Note to self...
Don't take on more than you can physically do! Realise your own personal boundaries and capabilities and work them to your advantage.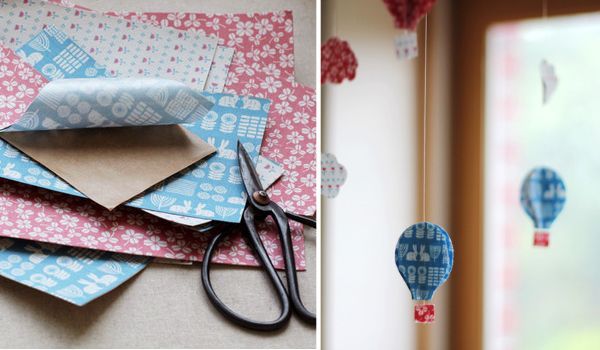 In a past life I..
was an energizer bunny?
What's next for Dailylike?
We kicked off 2014 with some awesome craft workshops in January and we'd like to do it again real soon! We met some super inspiring people on our craft tour and we love to get out there and meet new people!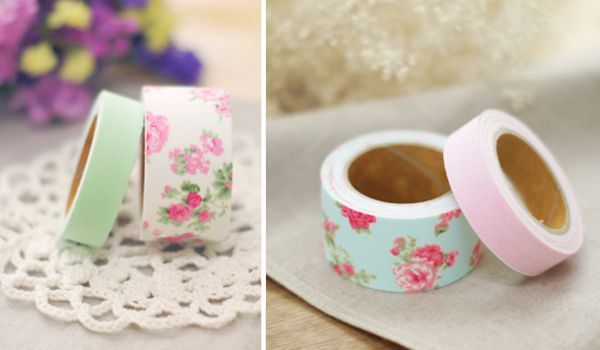 Now that you're so desperately in love with all of the daily like supplies - how would you like a chance to
win a fabric tape set
? yes? I thought so..!
How to Win:
make sure you're following
@paperedthoughts
++
@dailylikeau
on instagram & repost the giveaway image below with the hashtag
#PTfavouritethings
(note the Australian spelling of favourite!)
This giveaway is open to
Australian Postal Addresses.