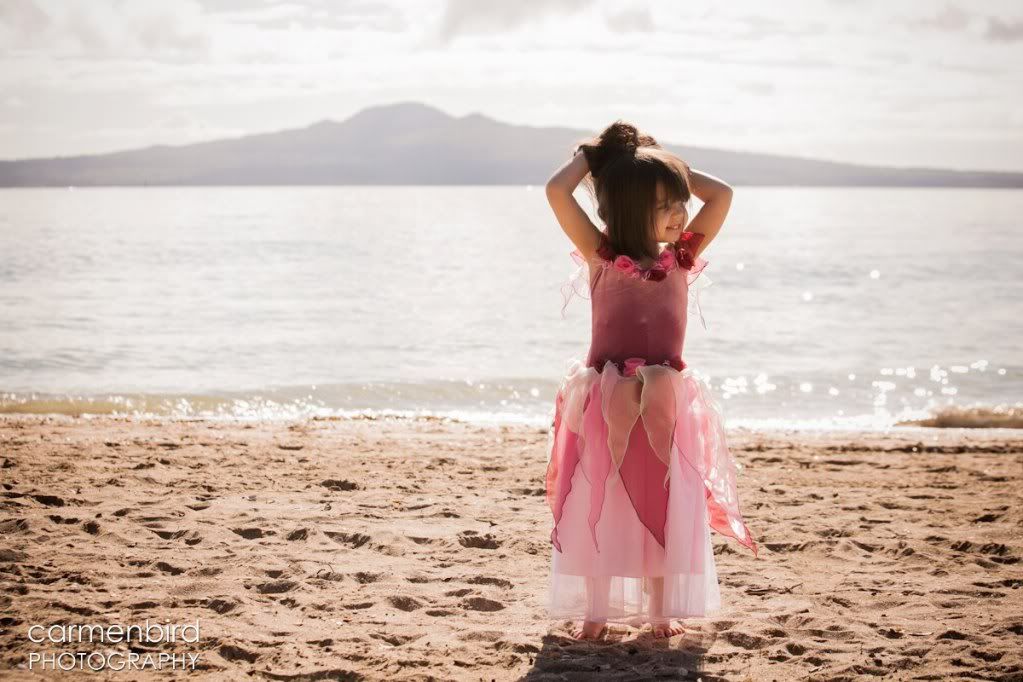 I was in New Zealand staying with my Grandmother almost a year ago when I switched on the TV & saw this beautiful little girl on the
TV program 20/20
- I was instantly inspired - How could you not be! A Little girl with so much heart & a Mother who has strength beyond anything I've ever seen.
Now (not so!)little Eva Mitchell is turning 5 & her family & support has let everyone know that Eva really does love getting Mail & a bunch of pretty birthday cards would really make her day..
I'd love for you to all get involved & spread the love - this is such a huge milestone for Eva & her Family!
Eva Mitchell
Ward 25B, Starship Hospital
Park Road
Grafton, Auckland
New Zealand.
Visit
Eva's Facebook page.