After a Week of being chained to my bed I am Finally up & About again - && What better way to celebrate than with a big Sprinter (Spring/Winter) Clean :) I thought I'd share with you - While it is free of papery mess! - a Few of my Favourite things around my room..
Oh && If you haven't yet - join "Papered Thought's" new
Facebook Page!
Lauren Carney
is by far one of my Favourite Artists - I Bought a set of her beautiful postcards (Mini Prints) at the "Finders Keepers" Market last December.. I finally found a place to display them :) I Whipped up a Paint Chip Garland - Found some itty bitty pegs & Strung it all up - Pretty hey!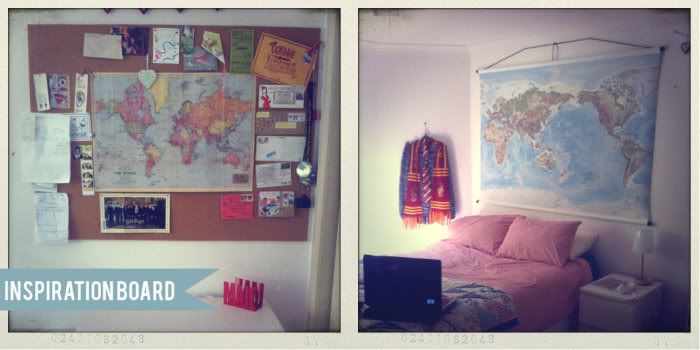 My "Real World" Pinterest board :) A collection of my All time Favourite Envelopes, Photos, Postcards & other Bits & Pieces.. ++ My Huge Wall World Map.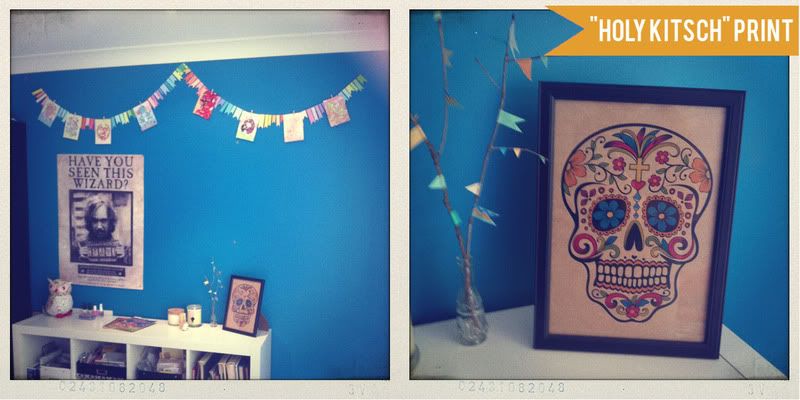 Another Super Favourite shop of mine is
Holy Kitsch
- They have tons of amazing "Day of the Dead" themed items ++ lots of Vintage too!
Oh & Here is a little look at a few of the pages inside my 2012 Journal - Any Page/Idea Suggestions are loved <3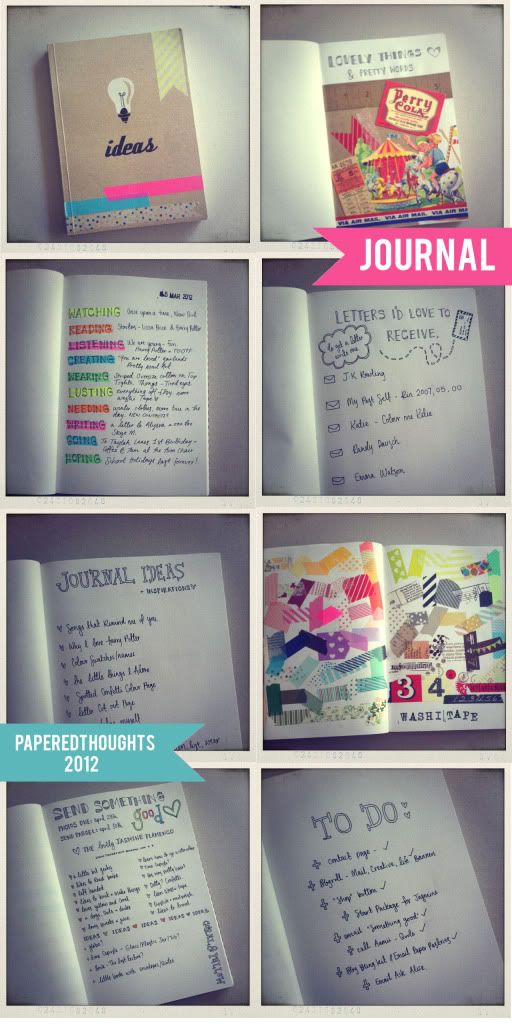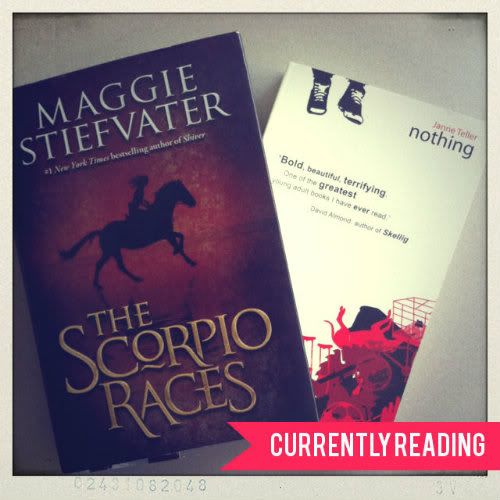 This week being stuck in bed wasn't all that bad - but with no incoming mail I had a little wander around the blogosphere & contacted some super sweet ladies to sent some mail too!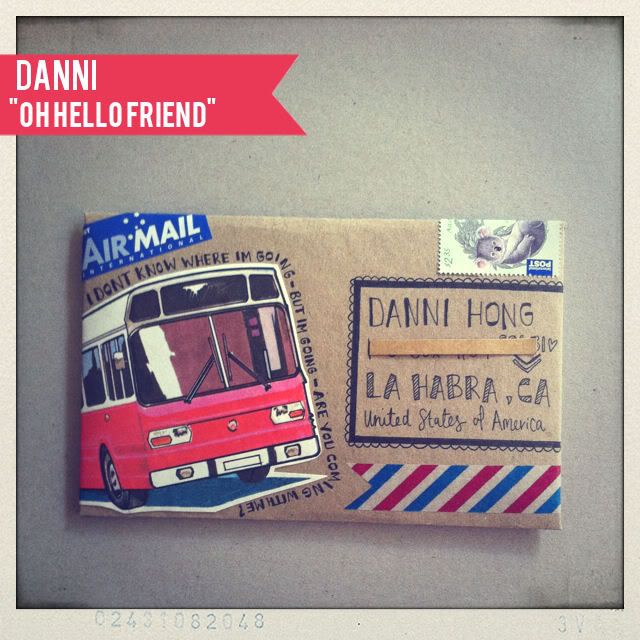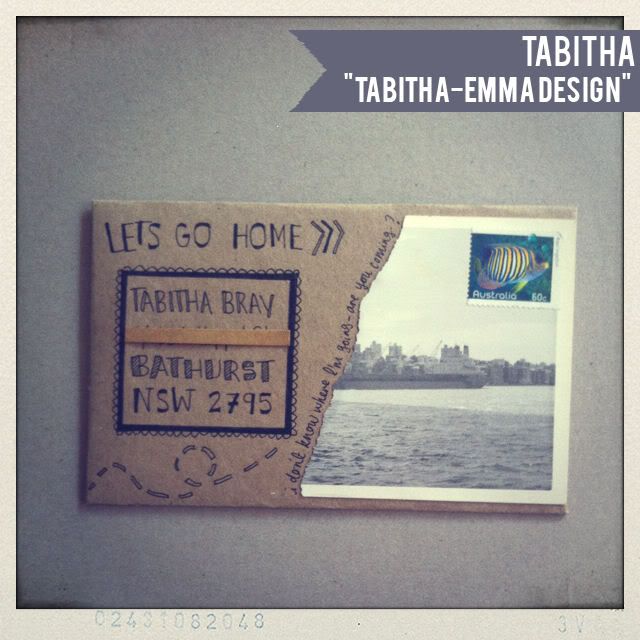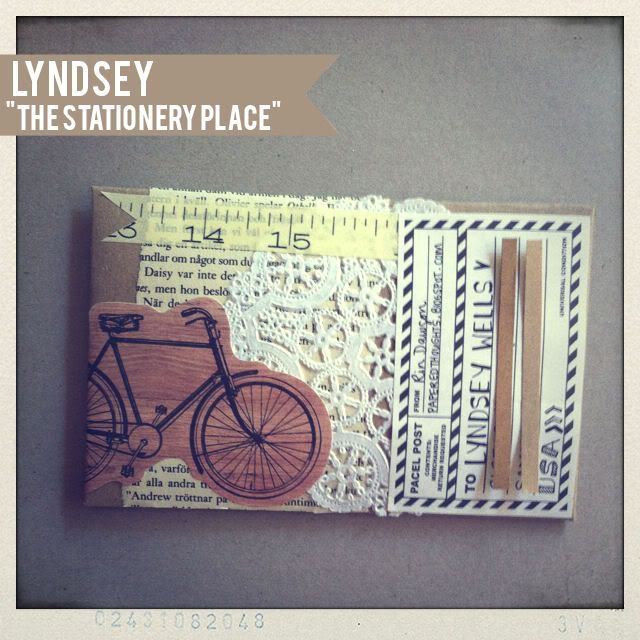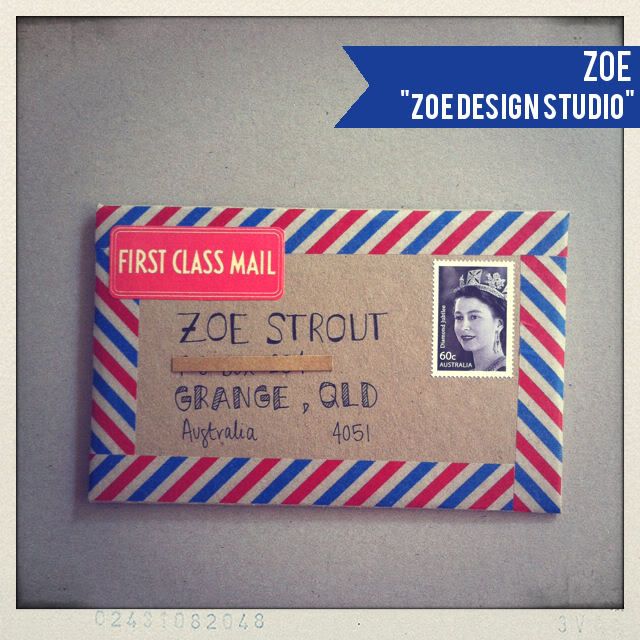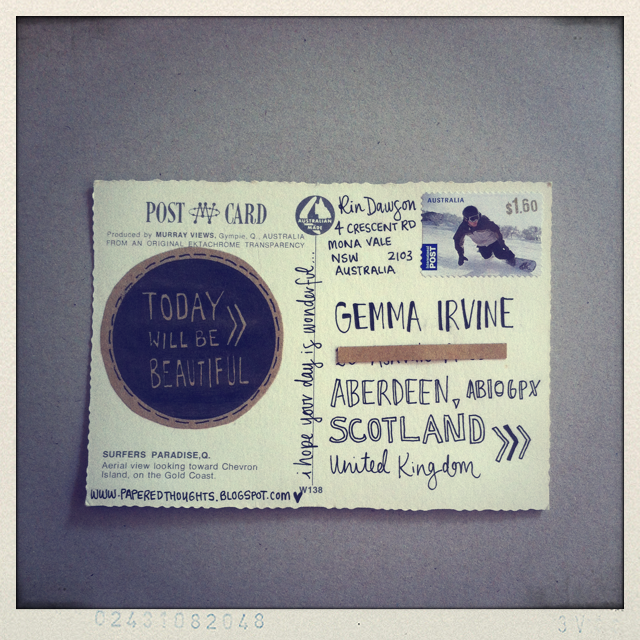 Have a Wonderful Week Lovelies! - Peace && Love <3