Hello Again! I hope you all had a Wonderful Christmas/Holiday & Wishing you all a Fabulous New Year! - I was super spoilt over Christmas...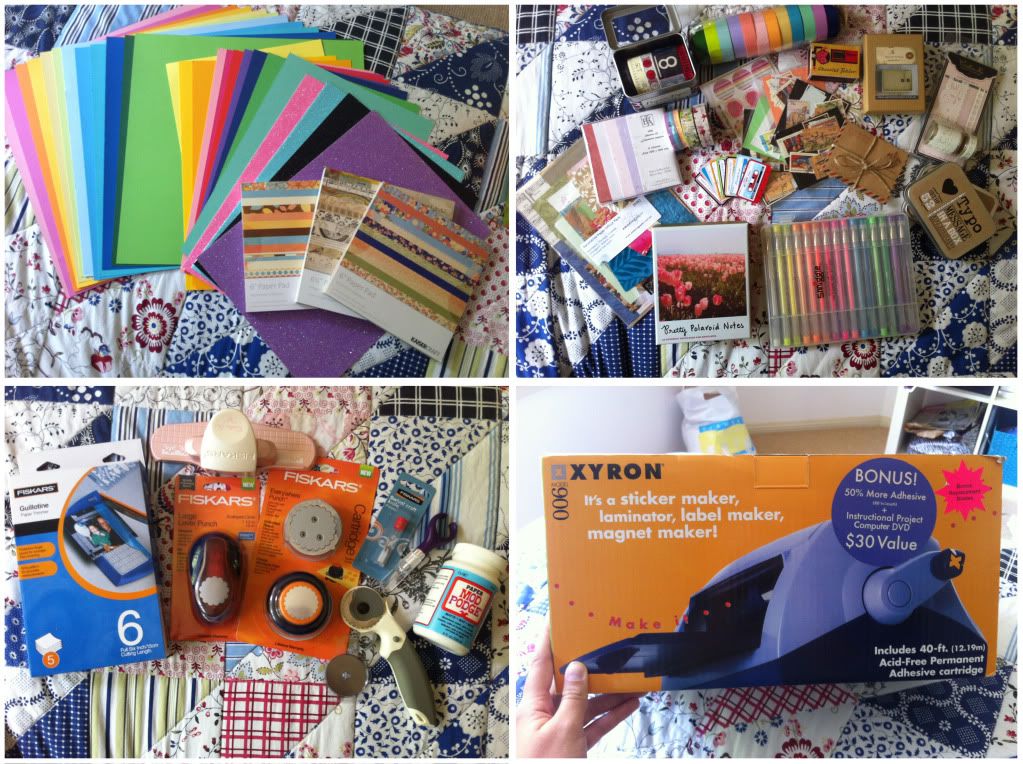 With Lots & Lots of Wonderful Papery Goodness & Tons of Tools! + My very own Xyron Creative Station 900! Ahhh It is Amazing!
The Christmas Crazy is mostly over So it gave me a good chance to catch up on some mail..
Inspired by
Givers Log
. I Got a little creative & Sent this Waterbottle to the Lovely
Pilgrim
- Hopefully it Arrives in Tact!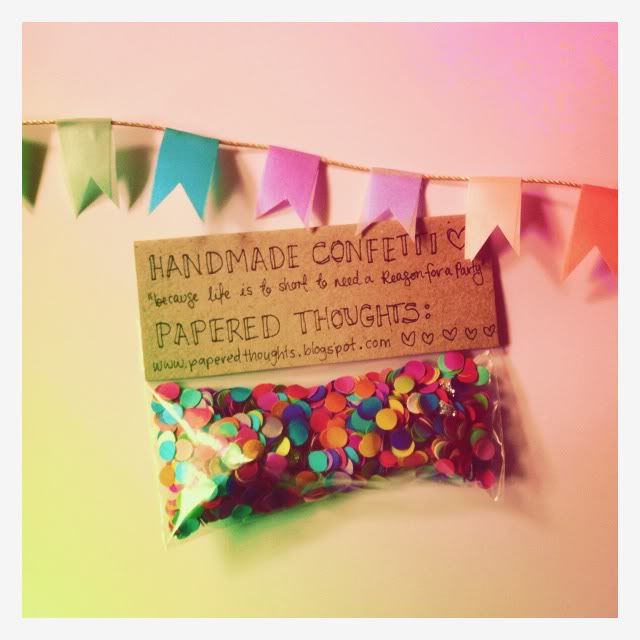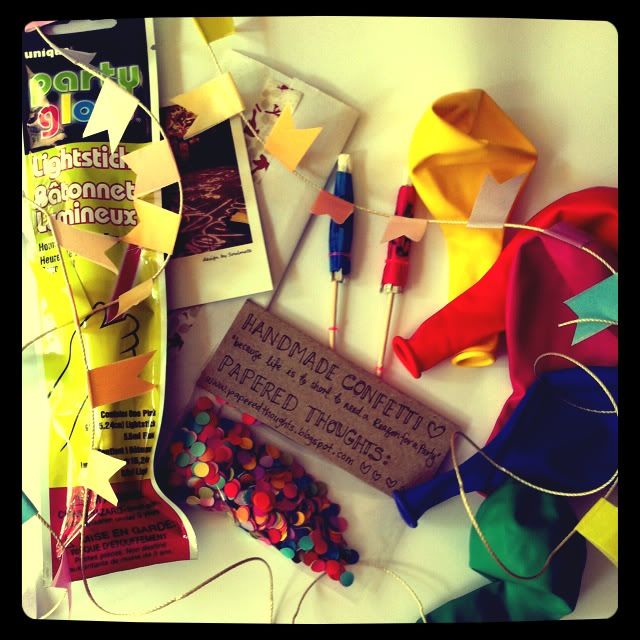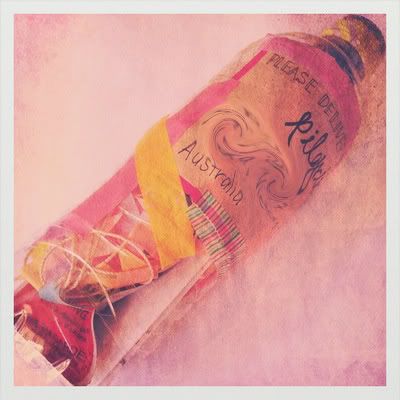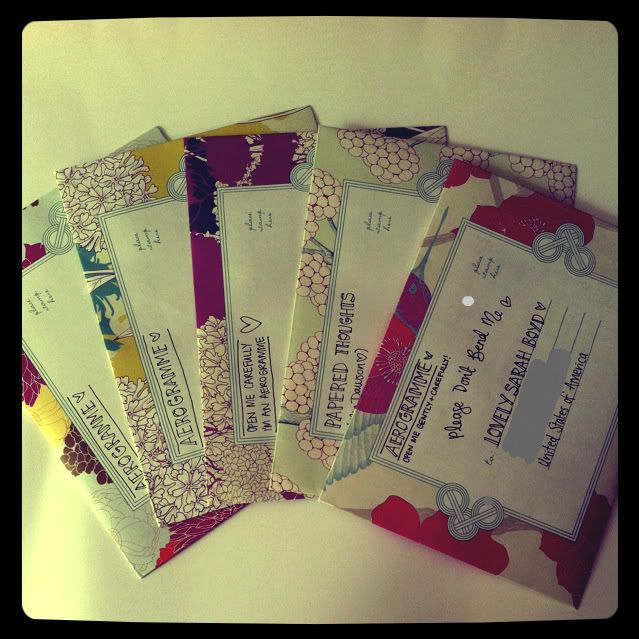 A Few very pretty Aerogrammes going out to my Various Lovelies Around the globe!
Two Etsy Orders going out to two lovely ladies!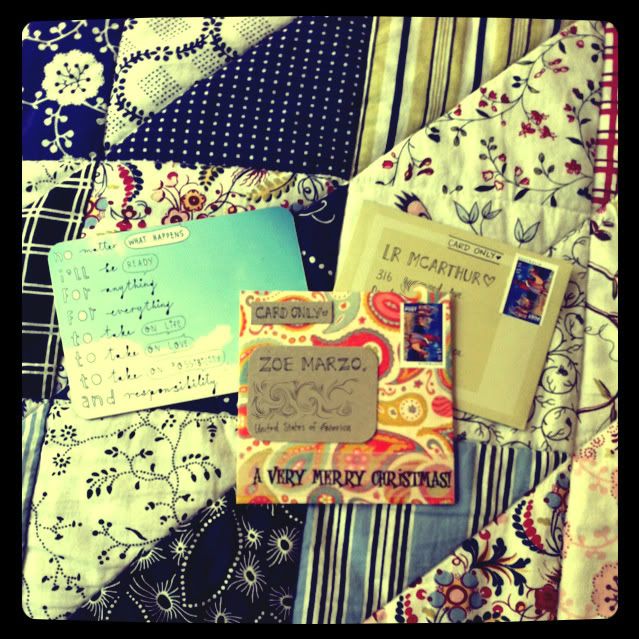 EEEEK! a few (Very) Late Christmas Cards!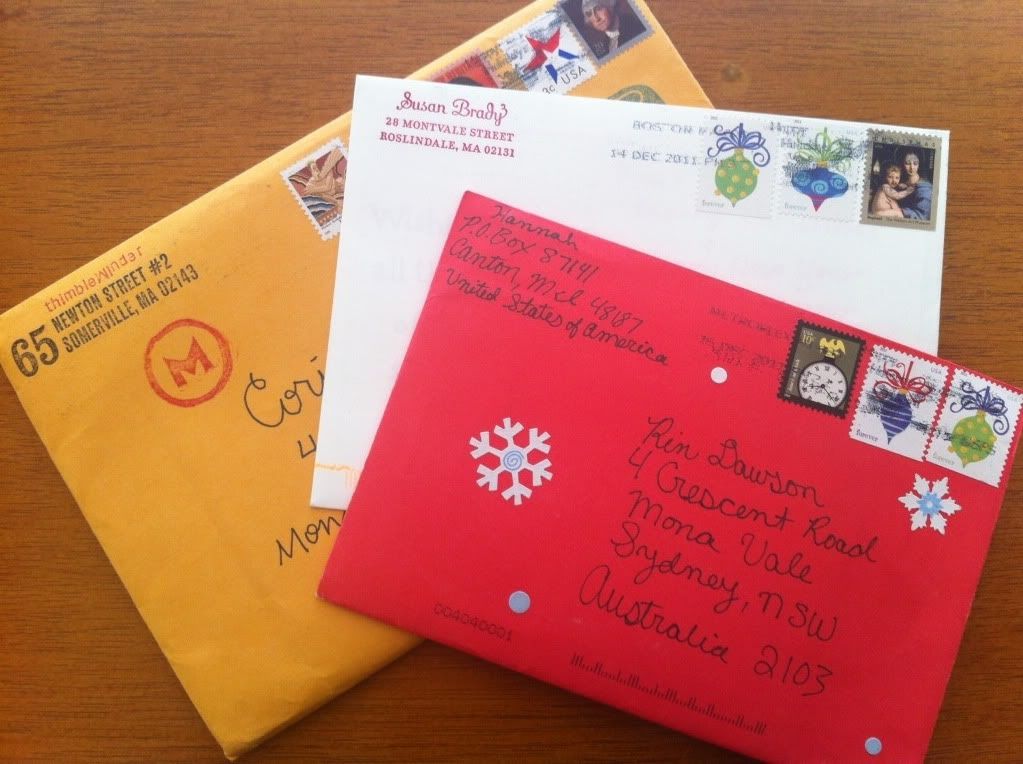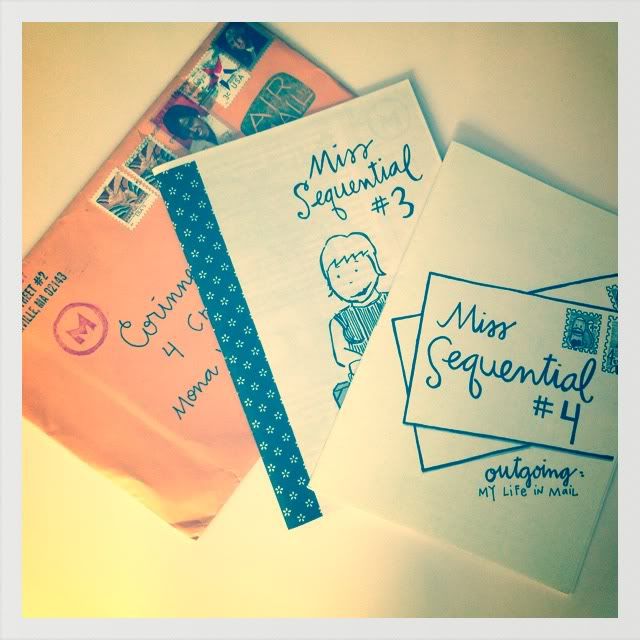 If you only ever click on one link on my blog let it be
this one
- These are two lovely Zines I bought of Etsy from Marissa (Aka: Miss Sequential) & They are honestly the most beautiful Zines I have EVER come across!

Hurry!! It's almost your last chance to enter my Christmas Giveaway! Also due to the Overwhelming Response I have decided to Put together 3 Giveaway Packs - 1st, 2nd & 3rd! - Here is a little sneakpeek at one of them :) Enjoy!