Eeeeek! Only 2 Sleeps till Christmas! Am about to go Christmas Grocery Shopping with Mother Dearest but thought I'd do a Quick Update - It is Image heavy, as I'm much to exhausted to type much! So away we gooo....
I ventured out to the Sydney "Finders Keepers" Markets that are held bi-annually.. If you ever find your self in sydney/melbourne or i think brisbane this is a MUST do! It's like Etsy come to life! Here are a few goodies I managed to get my hands on!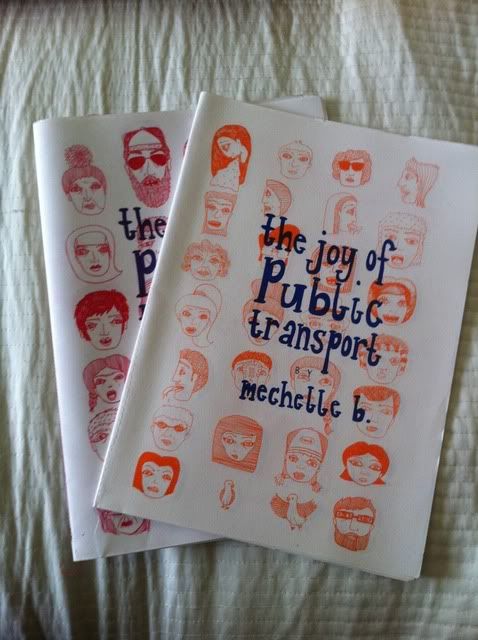 A Fantastic & Very Clever Zine by Mechelle B. You can find it
Here!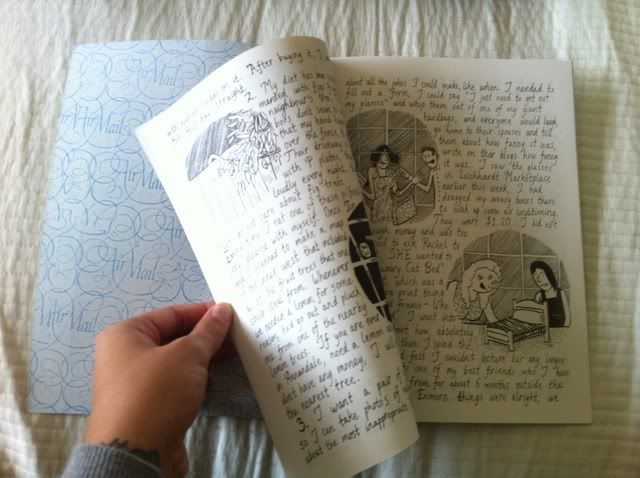 The Above 2 Pictures are from a BEAUTIFUL zine "The time you were in Paris" it's written like a very long letter so I adore it! you must look at it
here!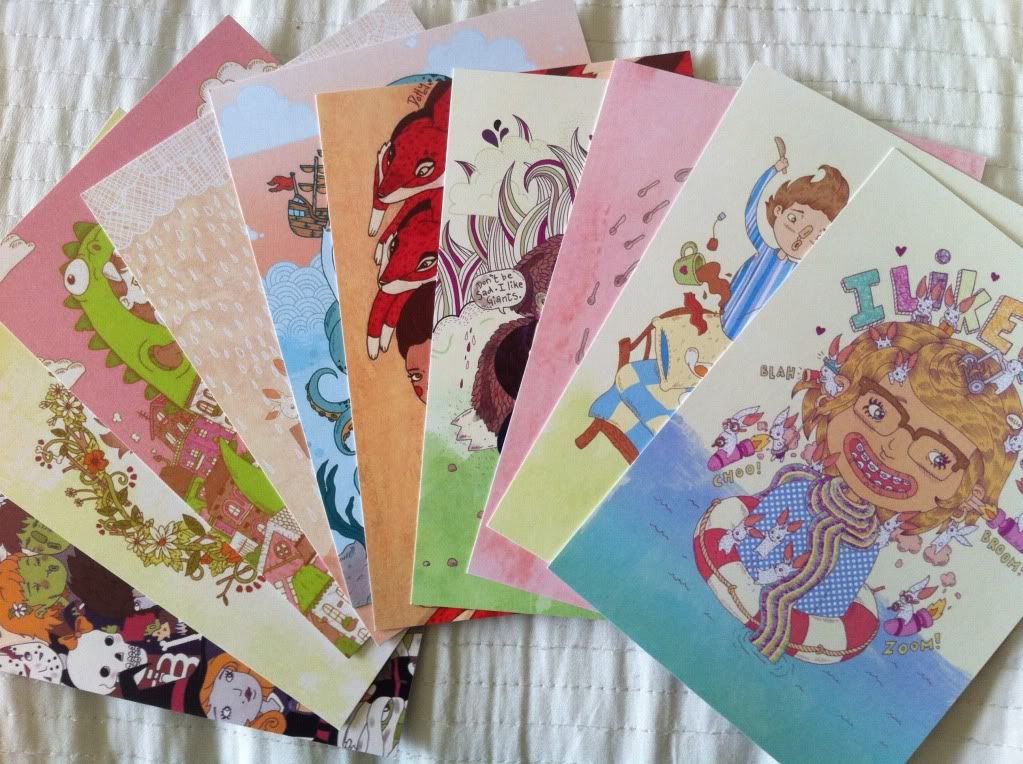 These are my AMAZING Lauren Carney Postcards - Her artwork blows me away every time! her etsy shop is
here!
I had a Good Summer Clean this week - I was Ruthless with my supplies & Gave away alot of bits & pieces/paper etc.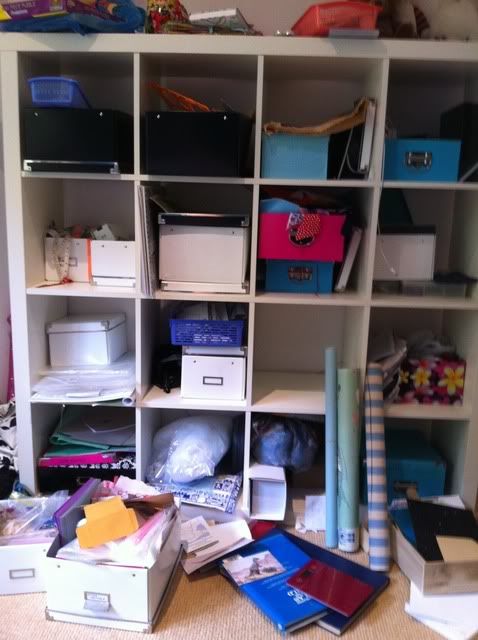 Before.....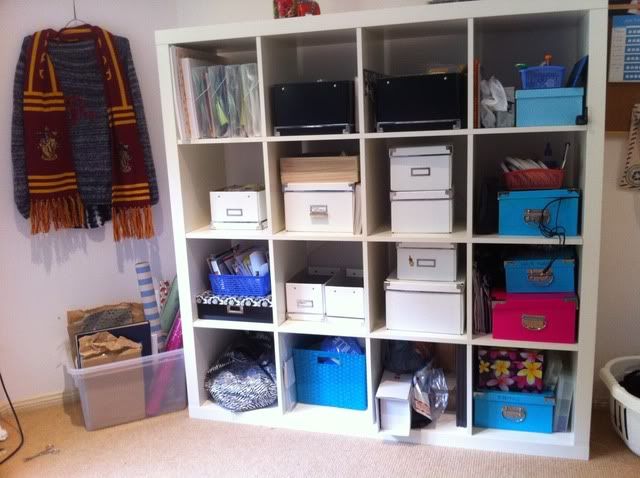 After!
I have Nannied two gorgeous boys for 6 years now & the Eldest (who is 7) has taken a huge interest in reading & writing stories (Much to my delight!) So as I couldn't find anything that worked, i decided to create a Totally awesome place for him to write all his stories down! - This is the finished Product & very Happy boy!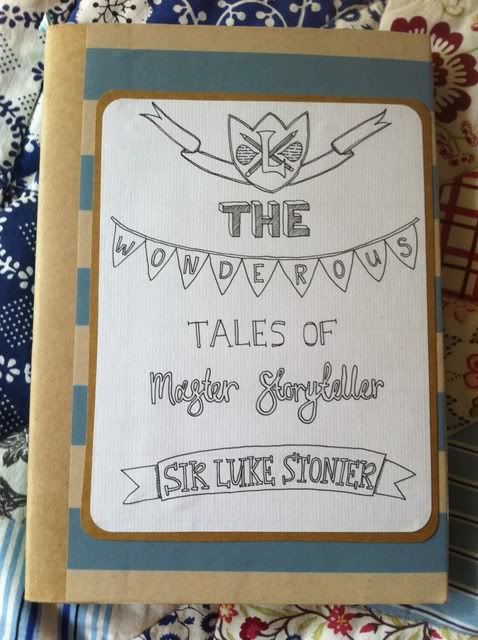 There are 5 Dividers covered in Whimisical Papers - with an envelope for secrets on the back page!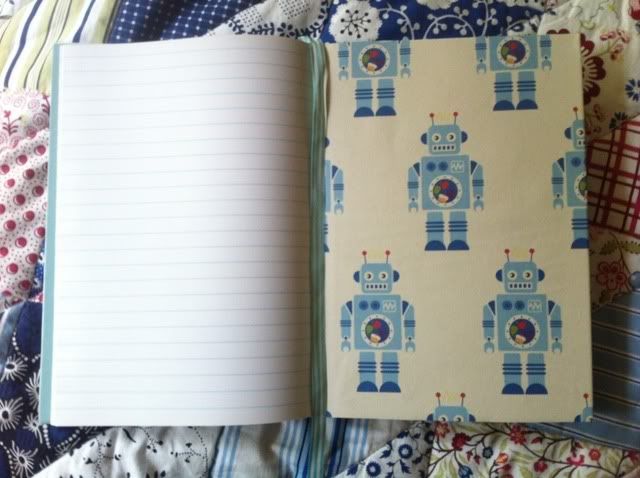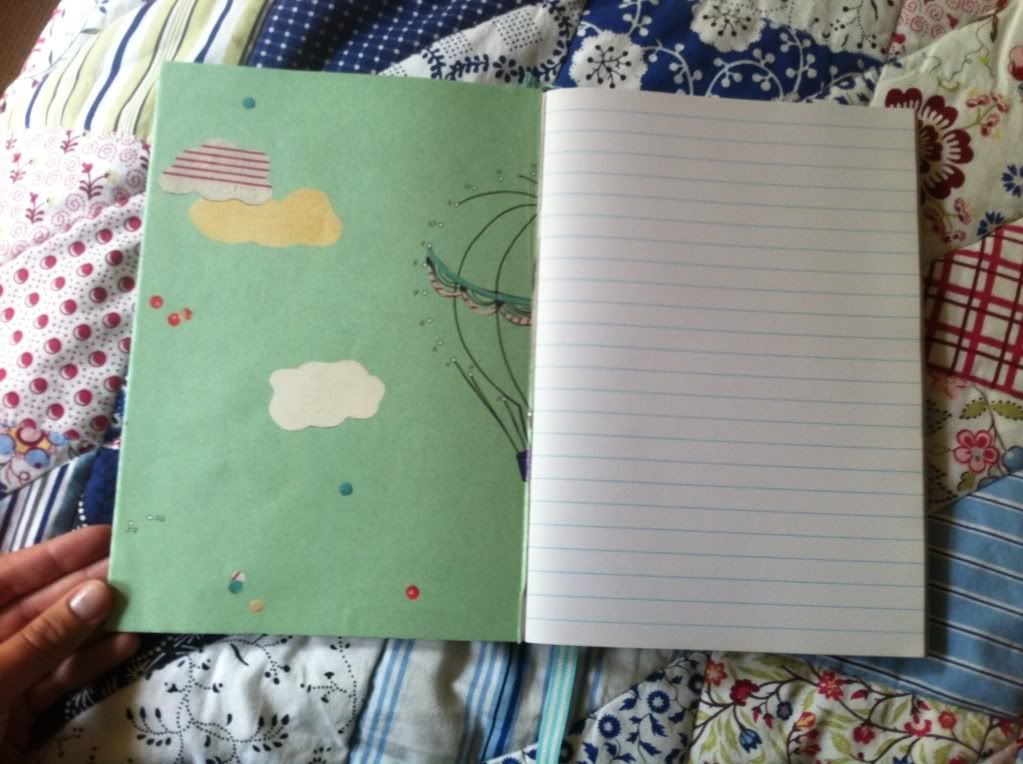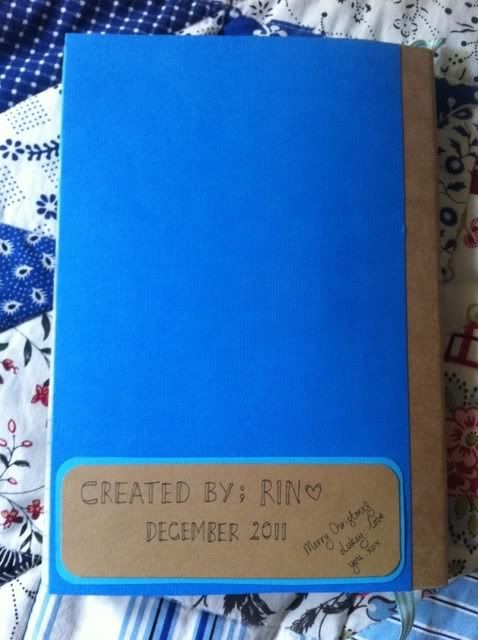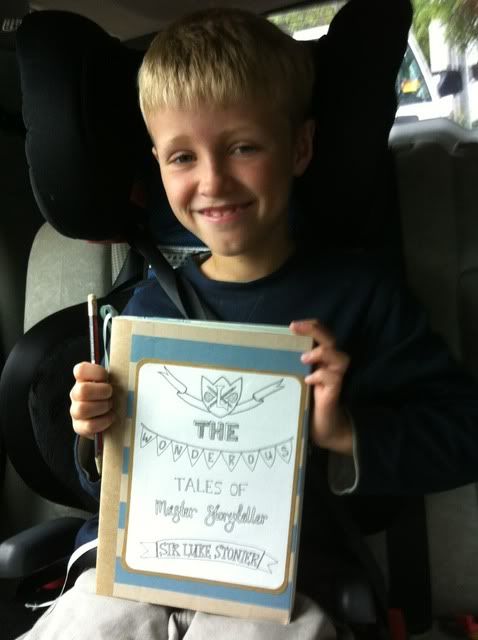 Some More Delightful Postcards I have Made (on their way to some very special people!)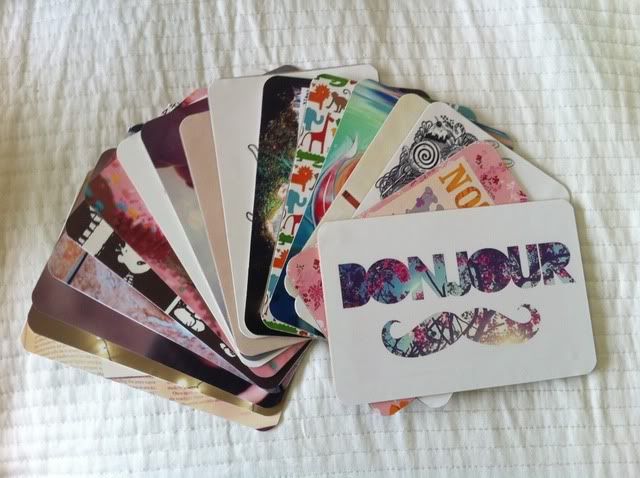 I got super spoilt from another family I Nanny for! All these Delightful Products were purchased from my Favourite shop in the entire universe!
Little Paper Lane
Seriously Gorgeous.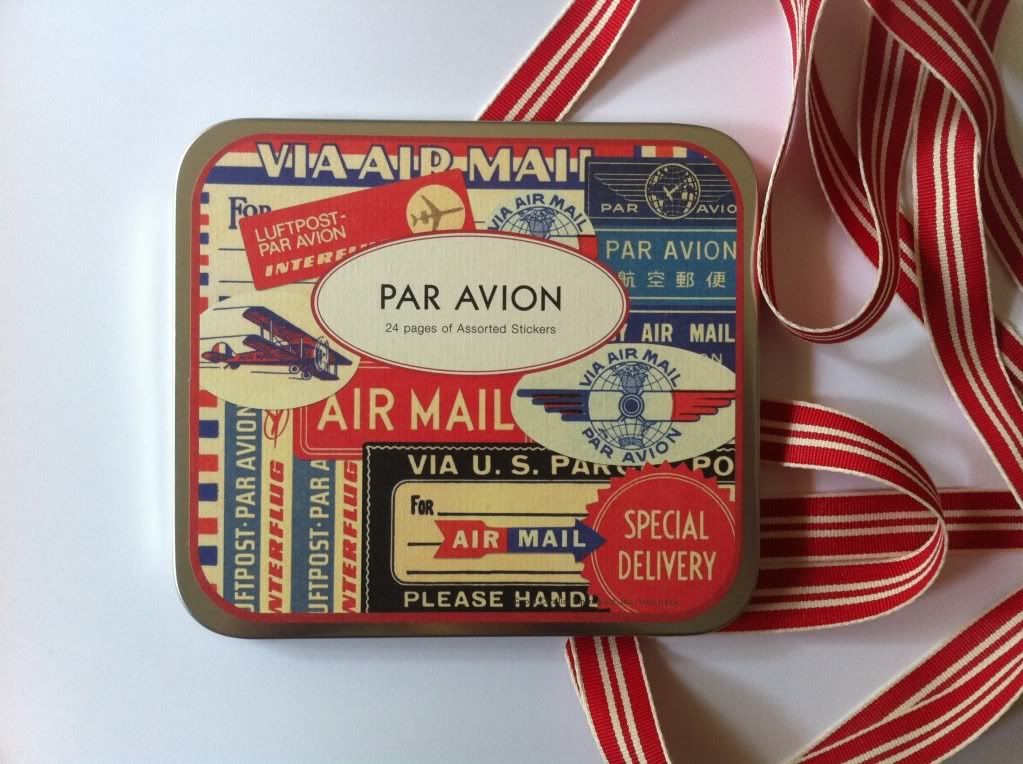 I Have been Searching High & Low for Air Mail Stickers - these are beyond amazing!
& A Lovely lot of Paper & Sticker Masking Tape Set!
INCOMING - I got some lovely Letters this week & My Etsy order from Paper Aeroplanes!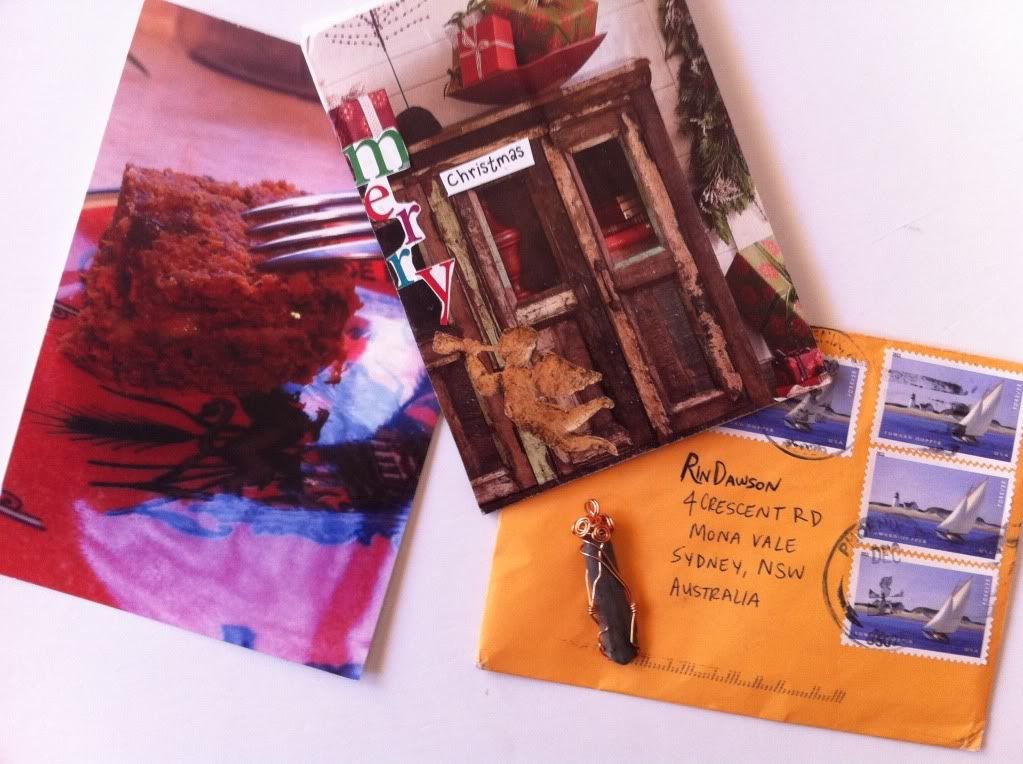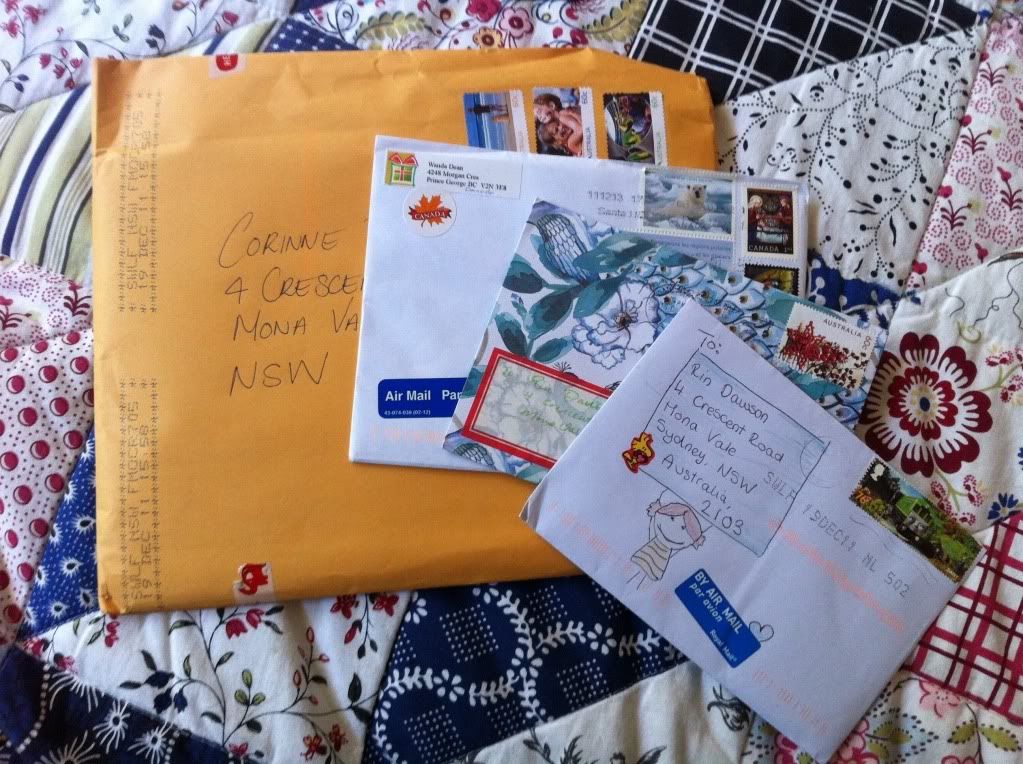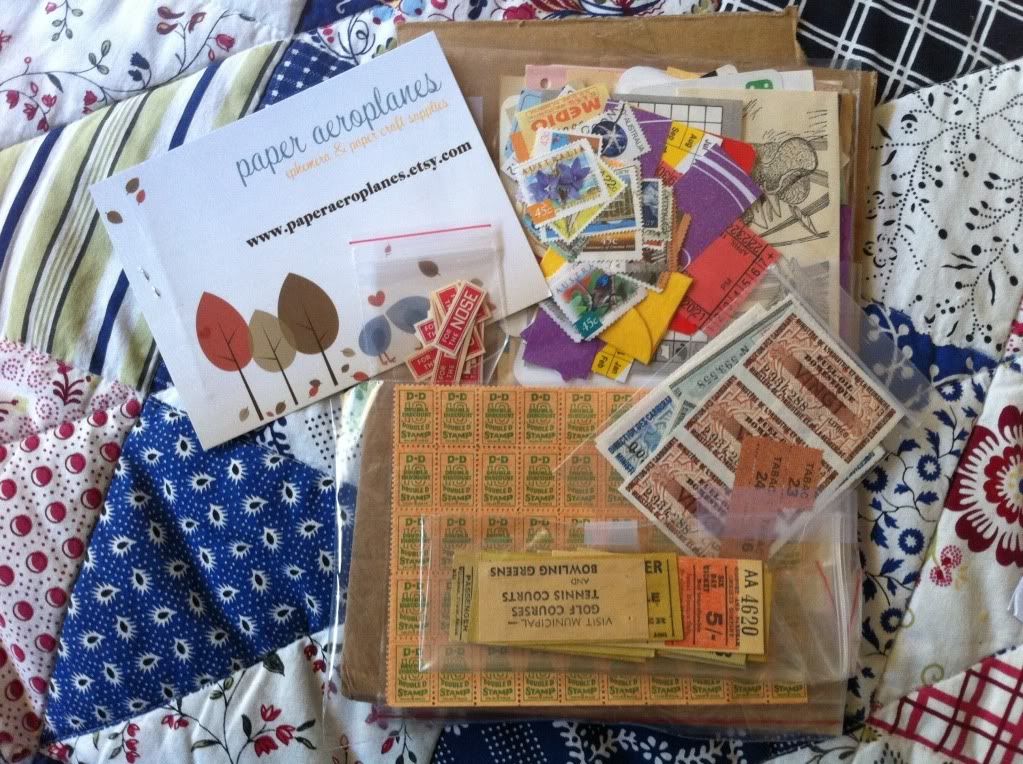 So Many Beautiful Things - it was hard to choose! Paper Aeroplanes @ Etsy
OUTGOING - A Christmas Package for the Beautiful Aly :)
P.s (Sorry I was Super Busy & Popped the rest of my outgoing in the mail before I thought to take photos! Eeek!)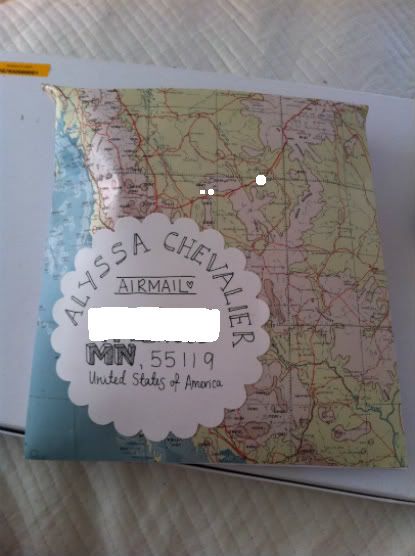 Just a Littl
e list of my Favourite Books - what are you reading at the moment?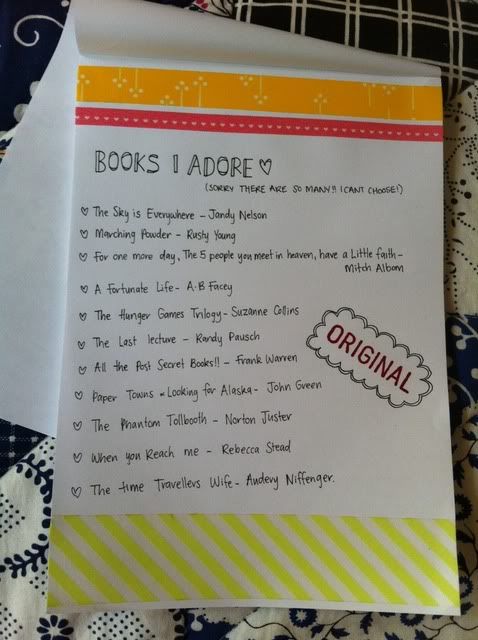 Remember to enter my giveaway! I'm So Ecstatic with the response to my second giveaway - keep your eyes peeled over the next few days for a sneak peek at the package!

Click Here to enter the GIVEAWAY!