Hello Fellow Postal-ites!
This Week was full of Letters, Presents, Altoid boxes, Sendsomething & Handmade Postcards!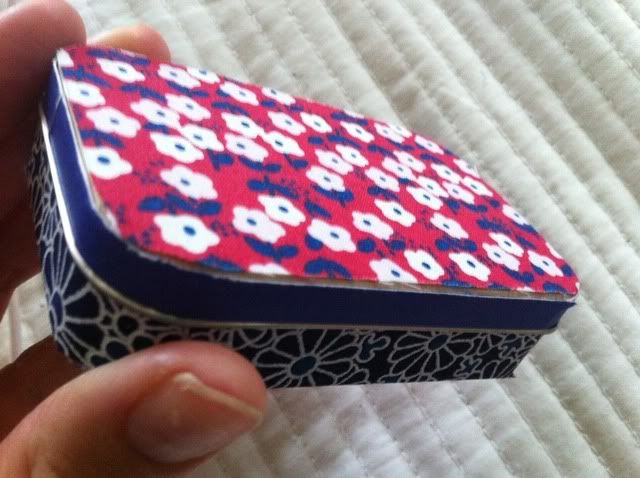 I will be sending the decorated Altoid boxes (filled with holiday surprises!) out to a few very special penpals!
I was having trouble finding affordable Pretty Postcards! So I decided to make a few of my own - these are headed out to a few new penfriends on sendsomething.com!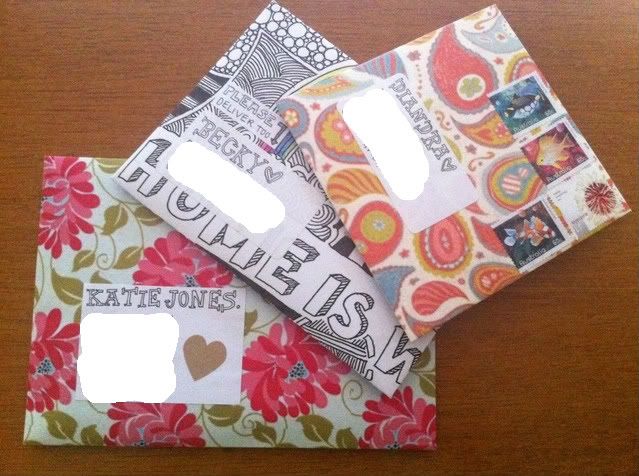 Outgoing December 9th 2011.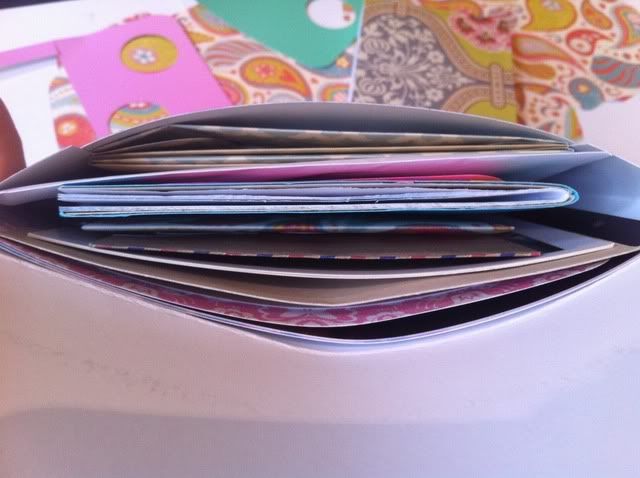 A Very Special Letter to a Very Special Lou!