Hello Paper Lovelies!

Another Week of Wonderful Mail, My Mail Box was Far Happier This week so thankyou to all those who sent me Beautiful Letters!
I've Become Quite Taken with making my Own Envelopes And as My Beautiful Mum Works at A Printing Company I find myself always with an Assortment Of Incredible Papers. So I drew up Some Envelope Templates & Began Experimenting with sizes etc. I Even got some of my Original Artwork Blown up & Printed and created some wonderful Envelopes (If I do Say so myself!) Here are the Results!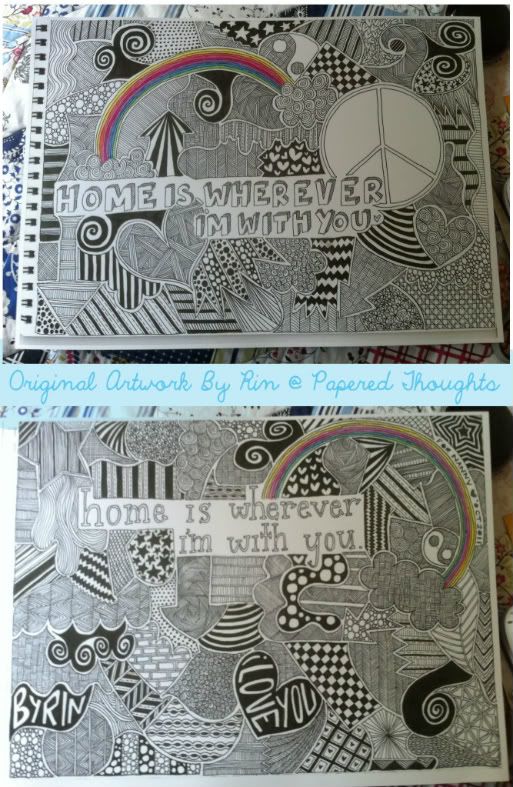 A Couple of my Original Artworks I got Blown up to A3 Size!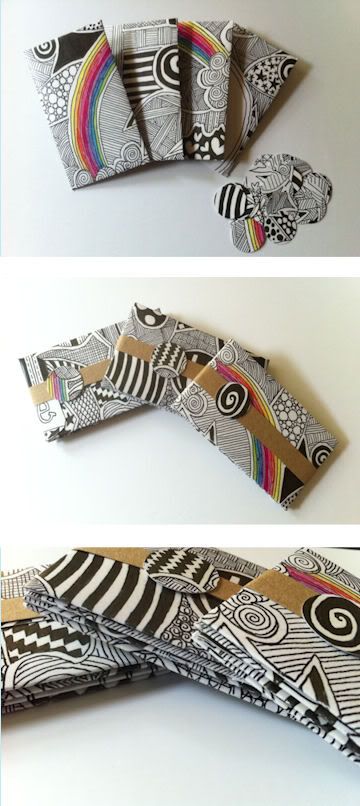 Mini Envelopes & Seals Made from Original Artwork by Me! - Some of my Beautiful Penpals Shall be Recieving these in the mail this week!
A Mail Art Envelope Made from Paint Sample Chips For the Beautiful Sabrina & Her Mail Art Project - you can find her over at www.your-items-delivered.blogspot.com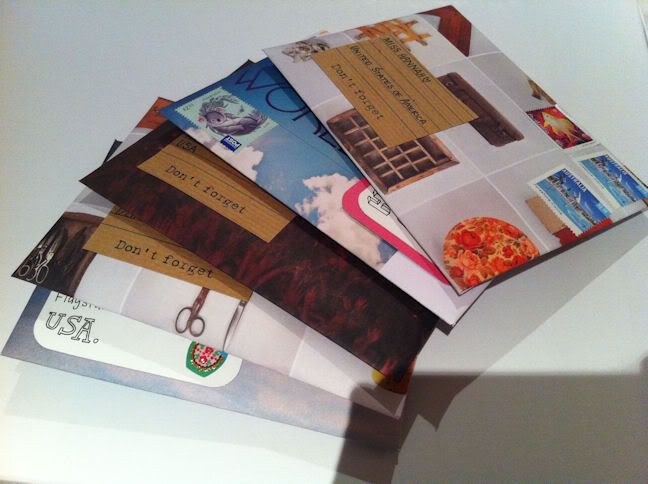 A Few more outgoing letters - All Handmade Envelopes from Various Papers My Beautiful Mumma Found for me @ Work!

A Handmade Envelope, Letter & Some Goodies for the Lovely Wolfey who I met on
www.sendsomething.net
& Last But not least Some of My Wonderful Pile of Incoming For This Week - Thanks for the Love Guys
! (I've Replied to Almost all of you! Just Finishing up the last couple!)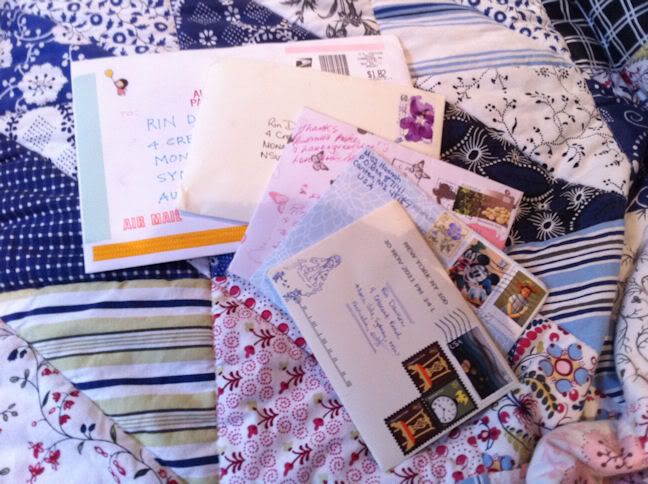 Peace, Love & Happy Lettering..
Hope to Hear from you all soon!