I have been Super Busy organising my Harry Potter 21st for the 19th of March! (Massive Photo Post when it's finished!) So here is a SUPER image heavy update :) I Shall be posting another soon!
Enjoy ! x
OUTGOING Feb 28 - March 5th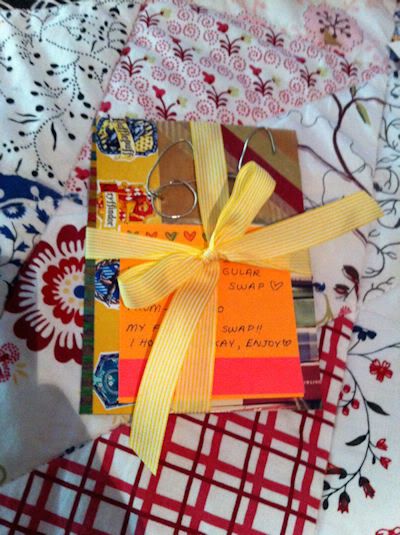 (Nerd PC Swap @ Swap Bot)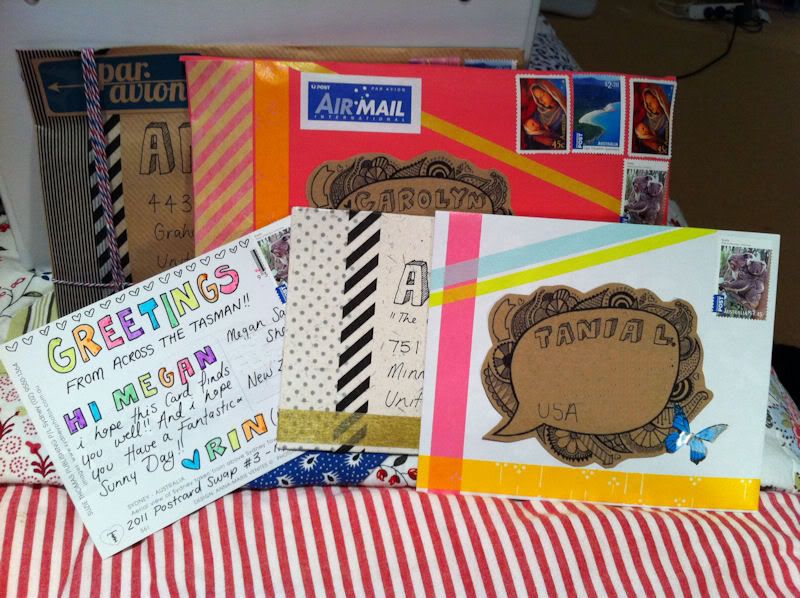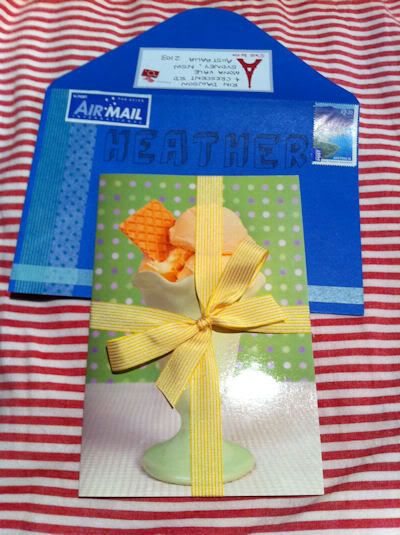 (Favourite Book PC Swap @ Swap Bot)
INCOMING -

My Beautiful Package I purchased from picklehead on etsy arrived!!
Other Stuffs :)
(A little surprise for my Wonderful Postman! 11:20am on the dot everyday!)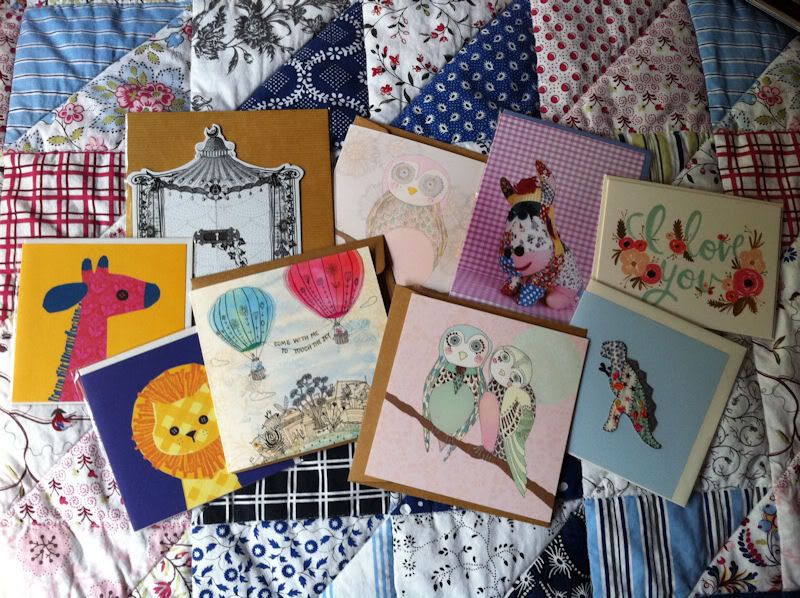 Stocked up on Beautiful Cards from Little Paper Lane :)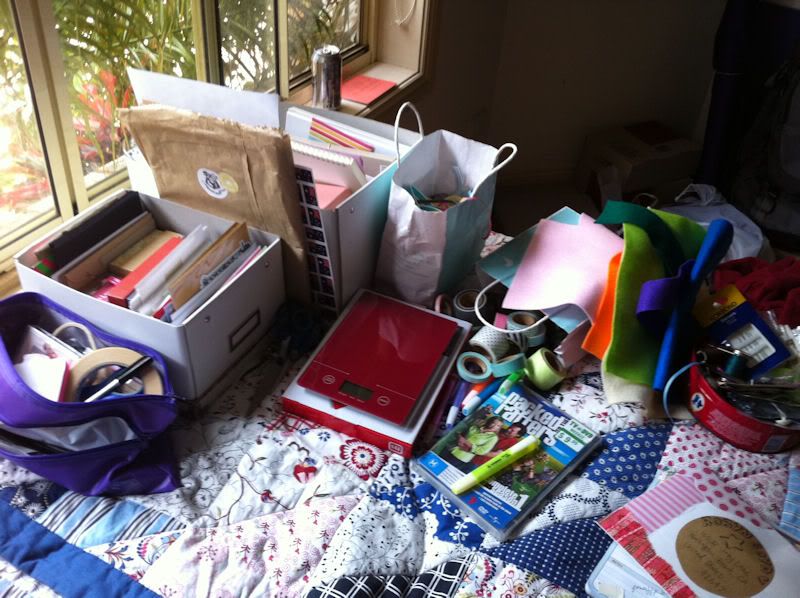 My Wonderfully cluttered Workspace (On my bed for the moment)
& Finally - These little finger puppets/Pencil Toppers that I've been sending out :) What do you think - Cute? or not so much? :)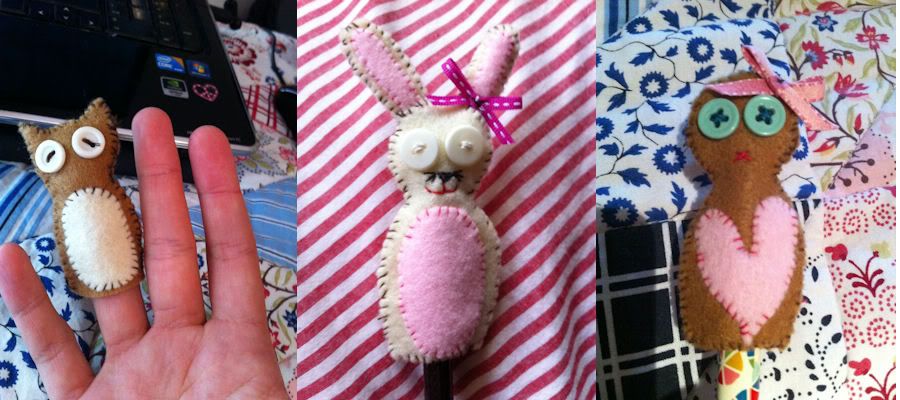 Peace, Love & Happy Lettering!