January this year I visited melbourne for the first time (it was so rad) & was lucky enough to stumble upon one of the best places i've eaten in my life.
The Merrywell
Melbourne is an ecelctic mix of Modern meets Vintage, The walls downstairs are adorned in a mix of old school posters with fantastic type & the upstairs deck is lush, with a very pretty view of the city. The Food is to die for, but what I really loved was one particular cocktail. The SuckerPunch. It seriously tastes like sunshine && spring && rainbows && unicorn wee all smushed up together (it was good alright!) So I had a little go at recreating it for a picnic. it was pretty bang on if I do say so myself.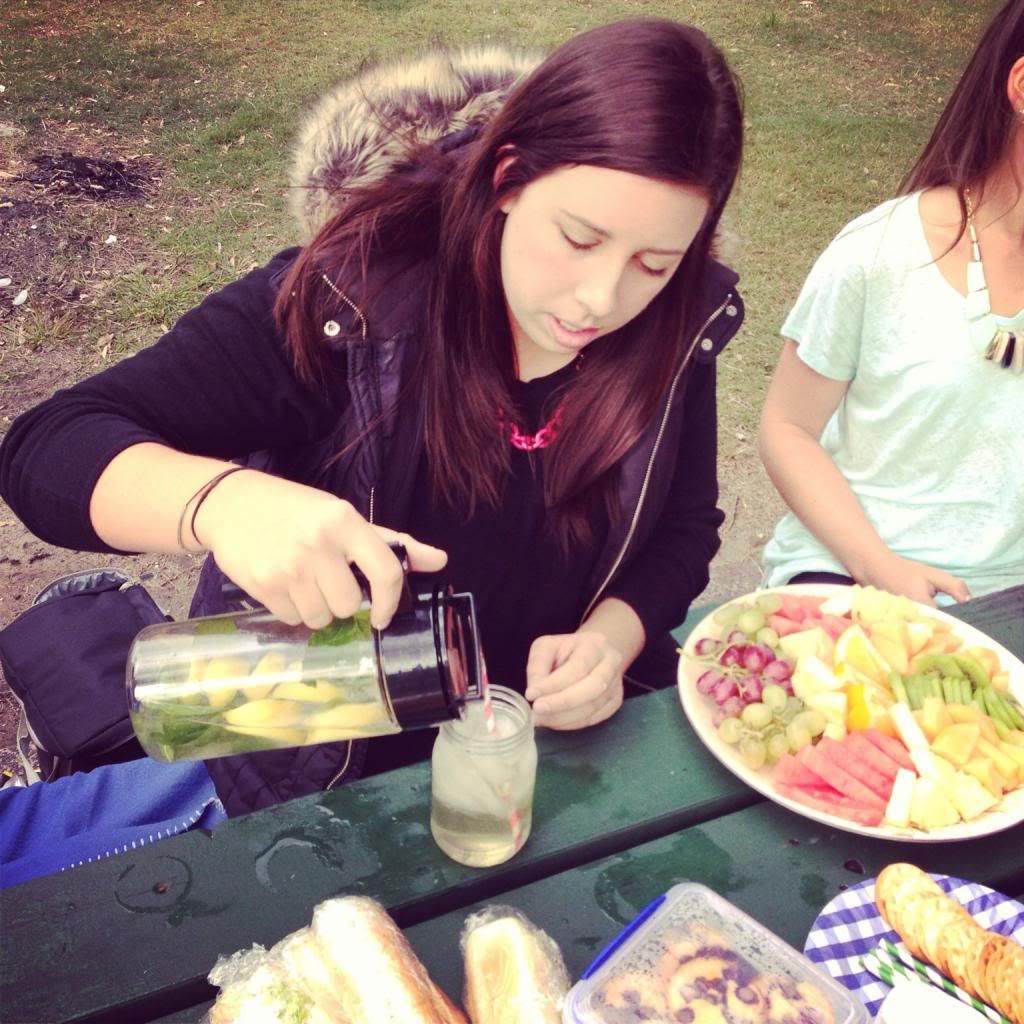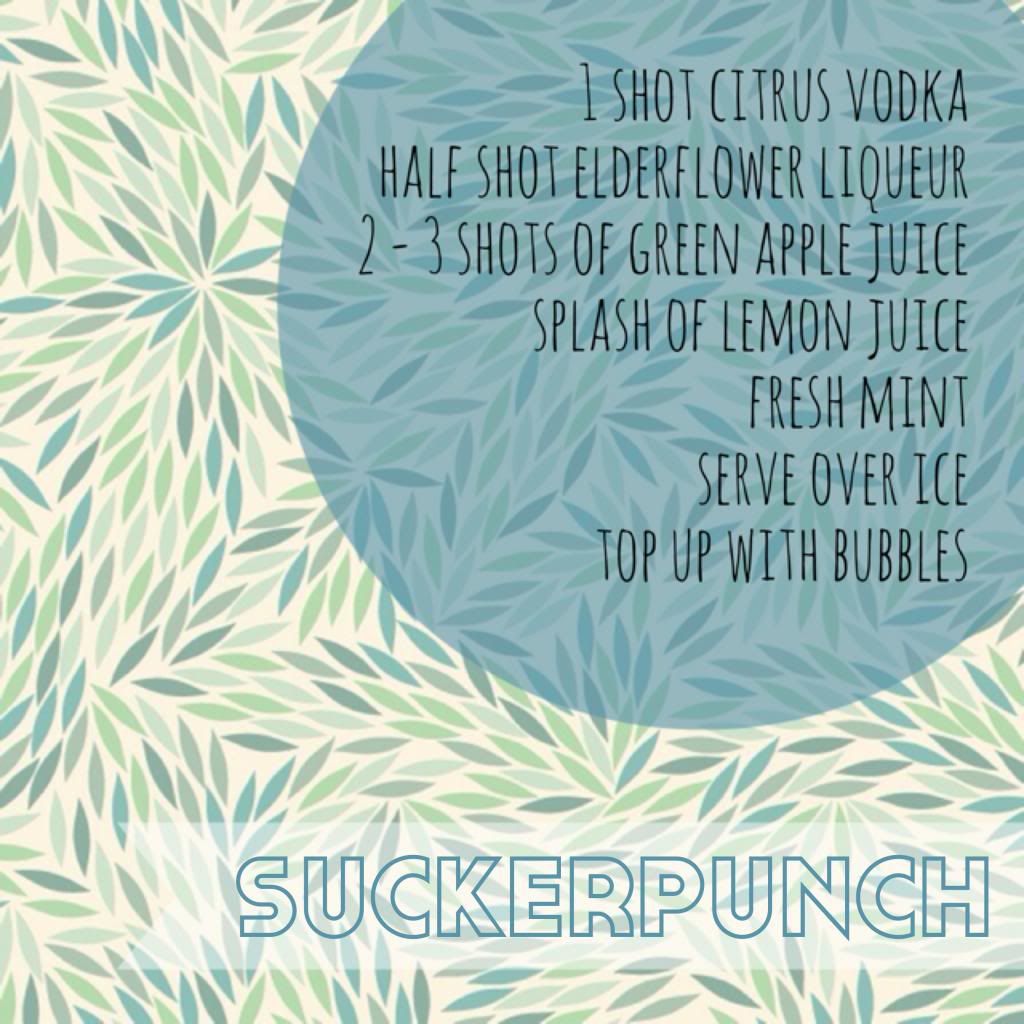 So If you get a chance go visit the Merrywell, If not - try one of these for yourself.