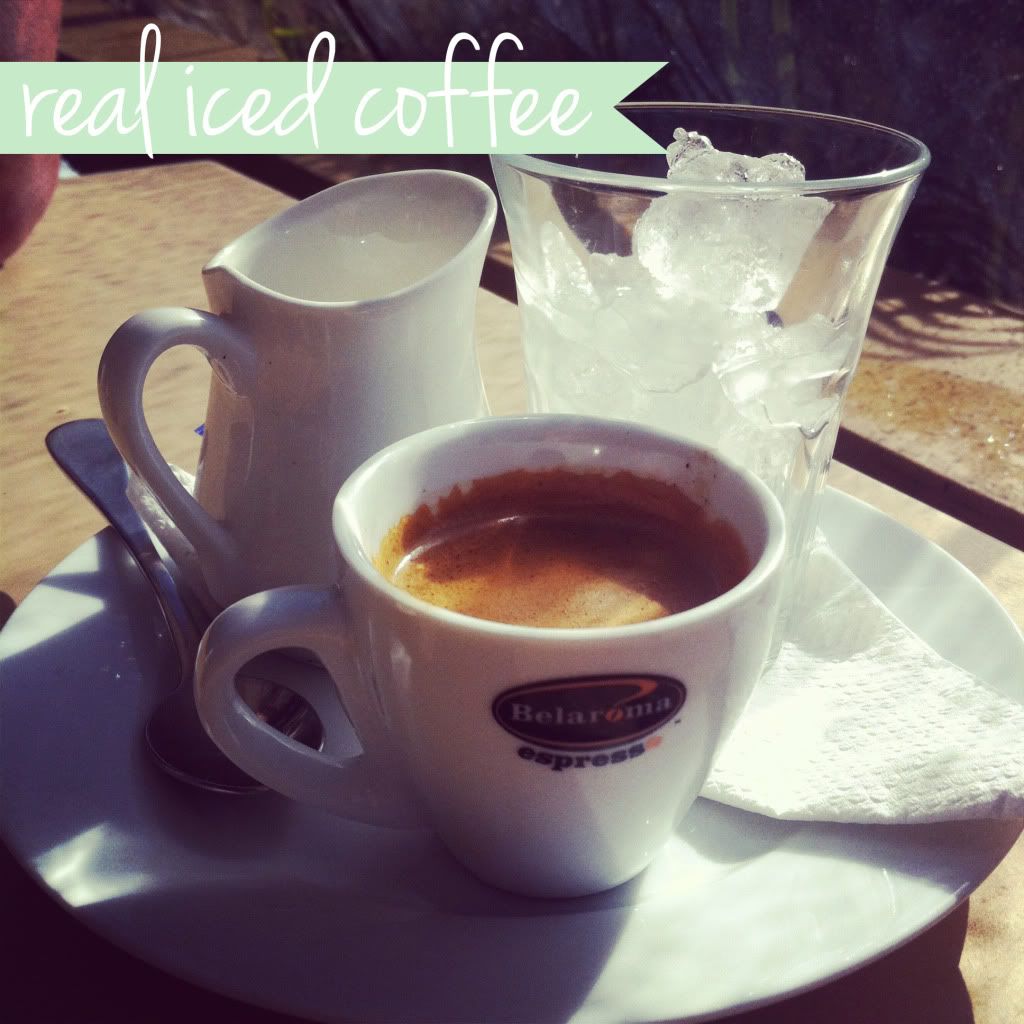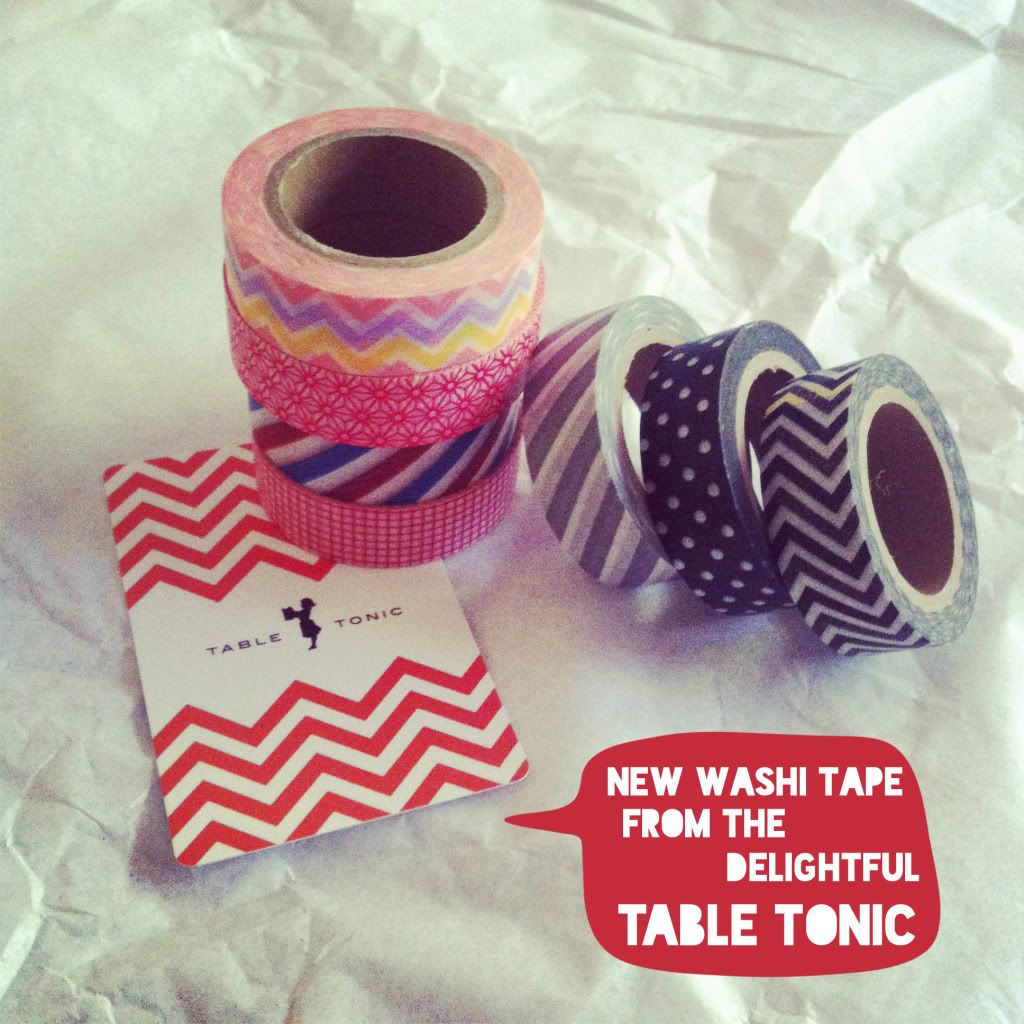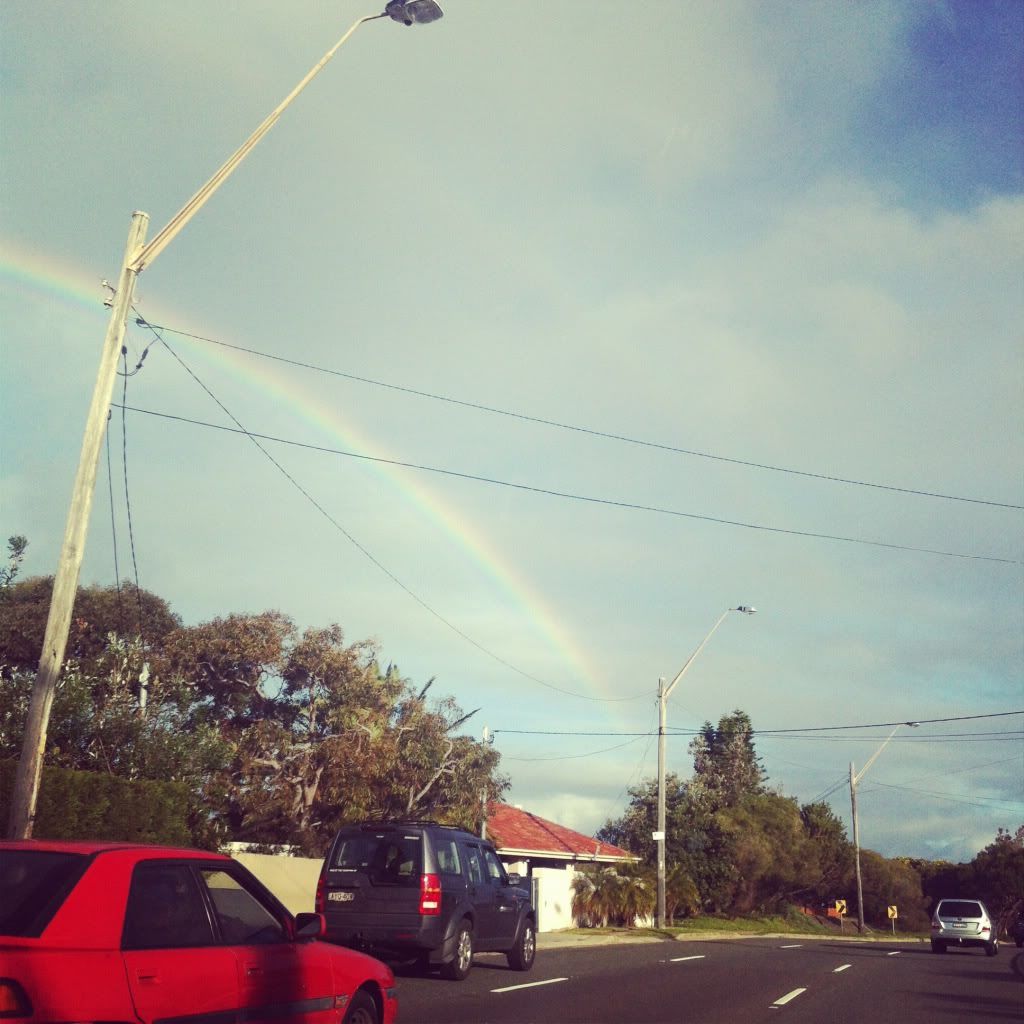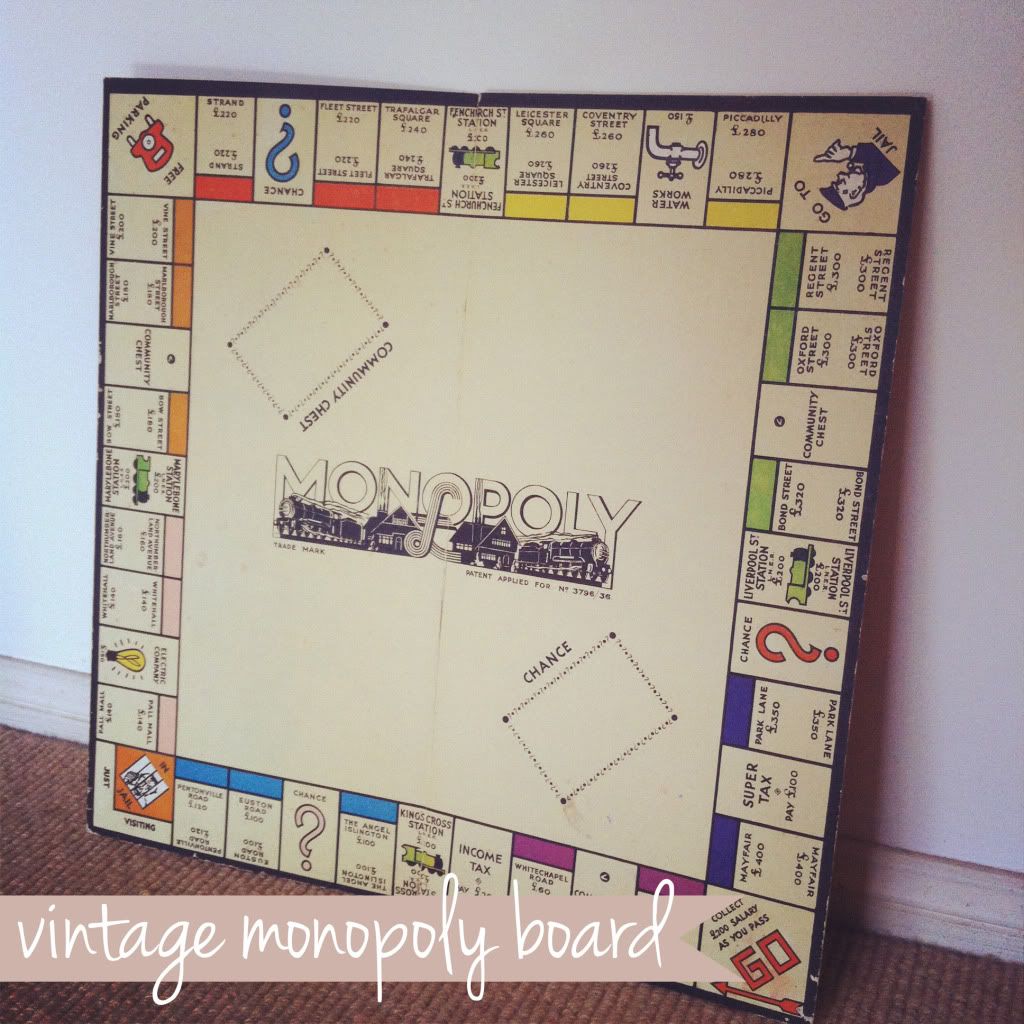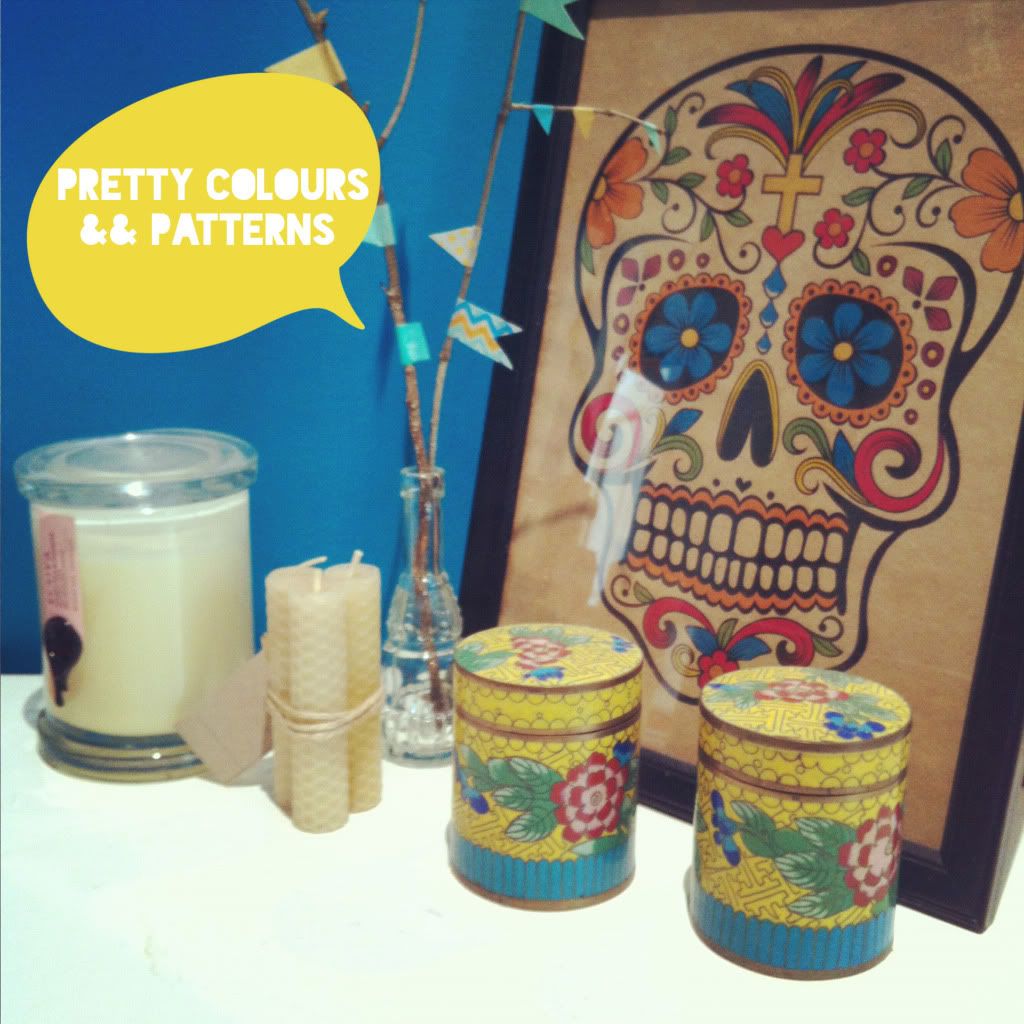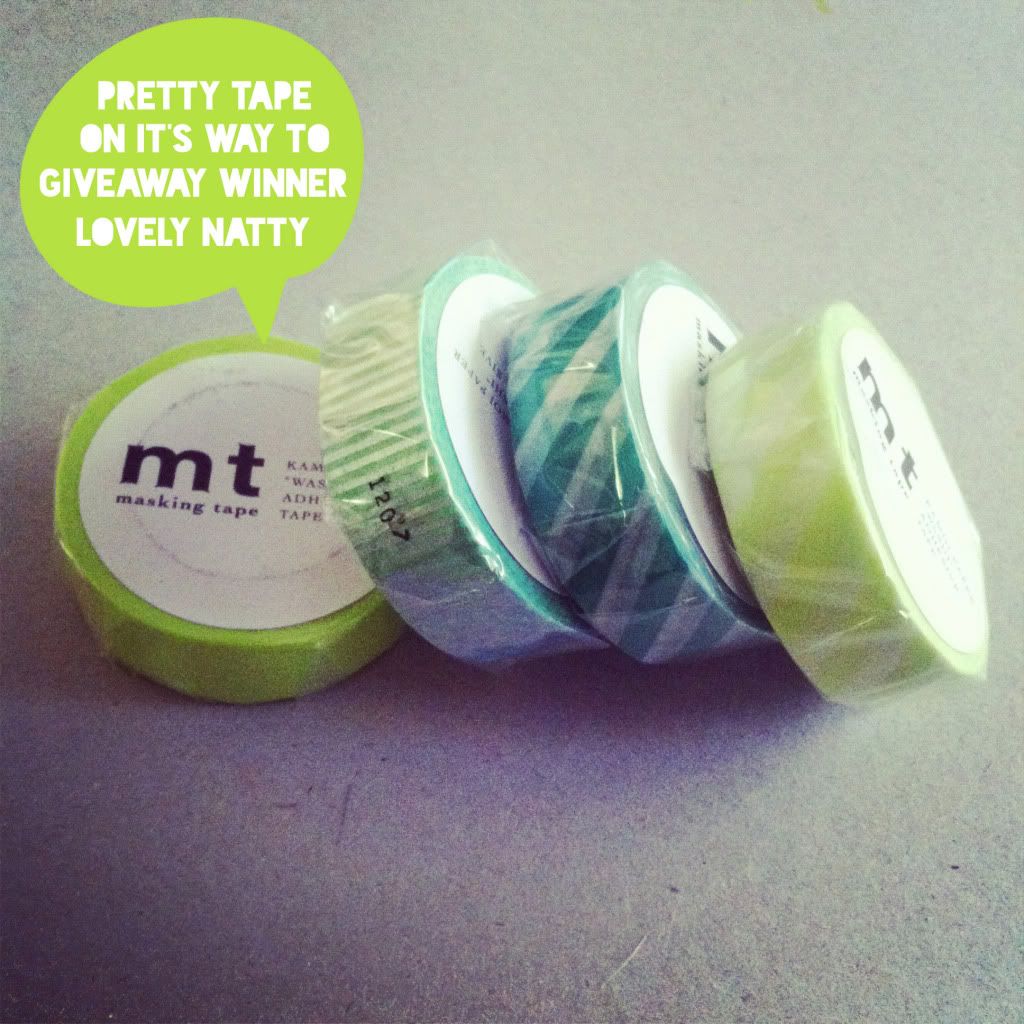 1.
I find it so frustrating that Australian's do "Iced Coffee" wrong. I don't want your cream, icecream, syrup or anything else sugary you want to chuck in my drink. Double Shot over ice + A Dash of Skim Milk.. It's not that hard!
2.
Washi Tape from the Wonderful
Table Tonic
3.
Very Cool Cigarette Tins I found at "The Shed" in Newport.
4.
A Rainbow on the way home from a crappy day at work!
5.
An Old Monopoly Board Thrifted - I plan to Frame it (Eventually!)
6.
My Skull Print & Vintage Tin Cannisters from my Beautiful late Grandmother
7.
Washi Tape from the "Washi Wonderful" Giveaway on it's way to Natty at
Awkward & Beautiful
8.
Still getting used to my
short
hair!