Hello Hello - Just a quick post - as I am planning on posting about my adventure to the
"The Olive Tree Markets"
in Newcastle tomorrow :)
What a wonderful way to start the Easter Long weekend Fruit Salad, Iced Coffee & My Kindle <3 I hope your long weekend is just as good as mine is looking so far! :) xo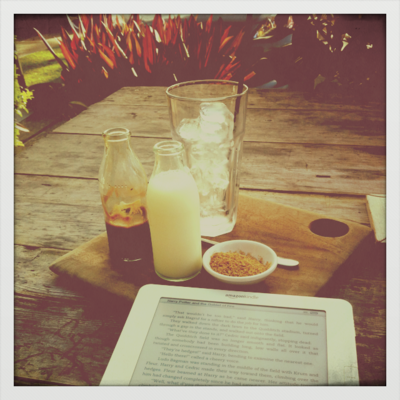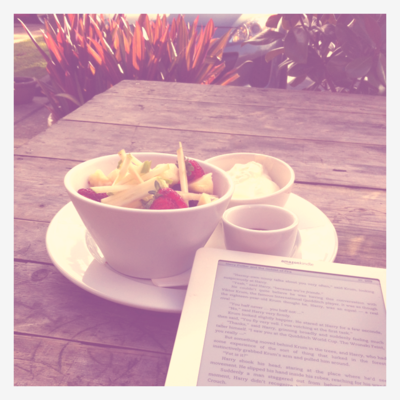 Rin. 22. Female. Serious Washi Tape Addiction. (see above photo)
Enablers:// DobleEle (etsy)
In the Clear (etsy)
Little Paper Lane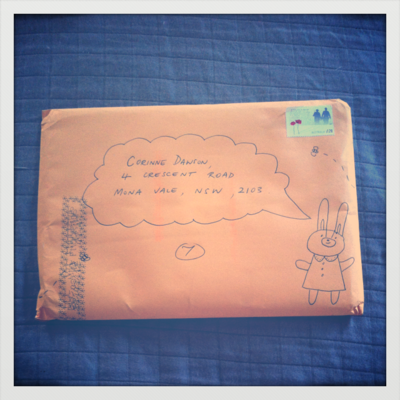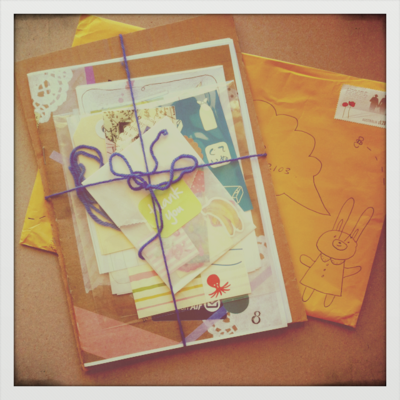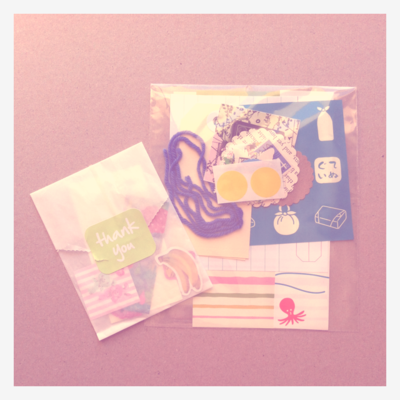 Was very excited to recieve this Etsy order from the amazing
Kelly Zarb
her Zines are Fantastic!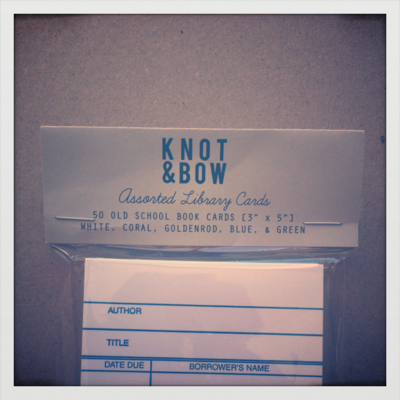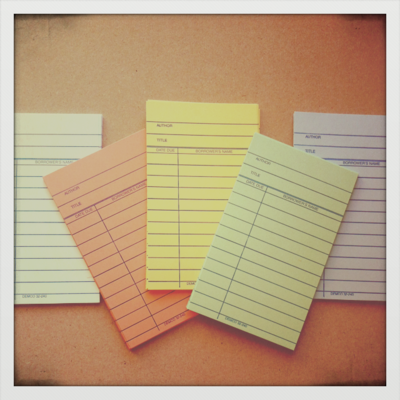 Another Etsy Order from the wonderful
Knot & Bow
- half my packing/wrapping supplies are courtesy of these wonderful ladies!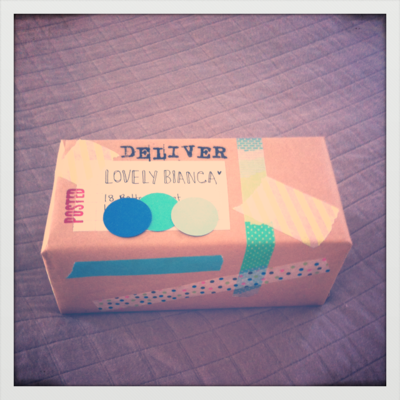 A Belated Birthday treat headed over to Bianca at
Goodnight Little Spoon
<3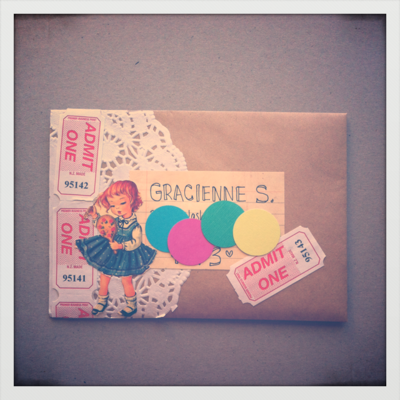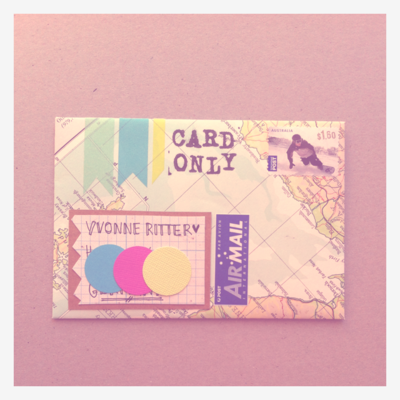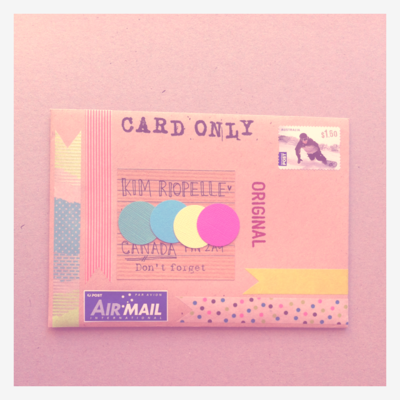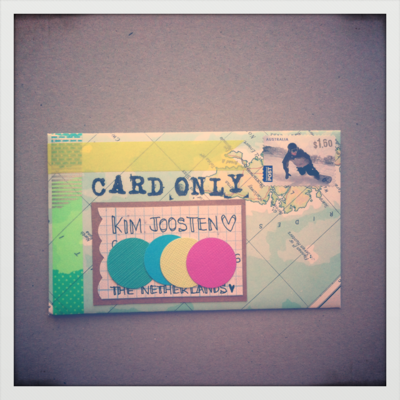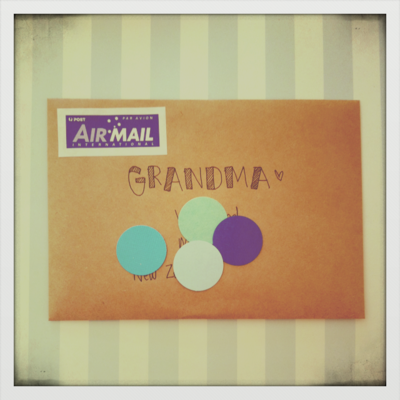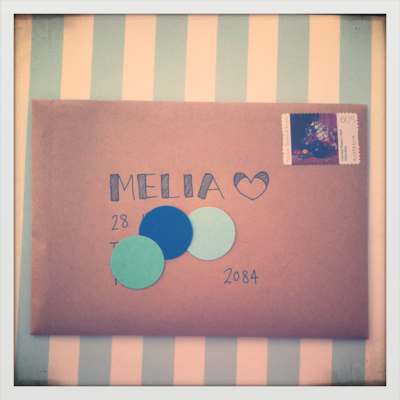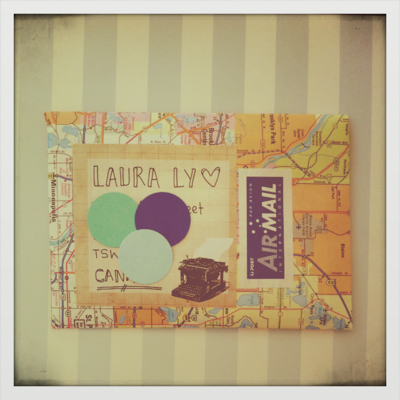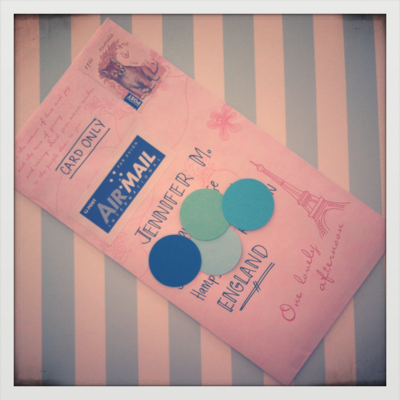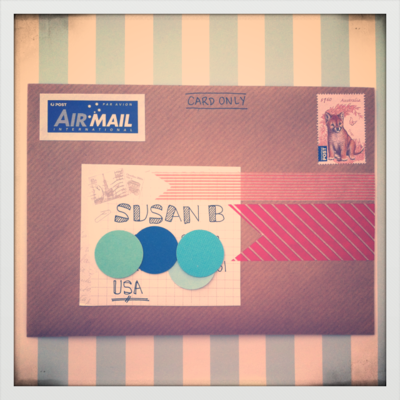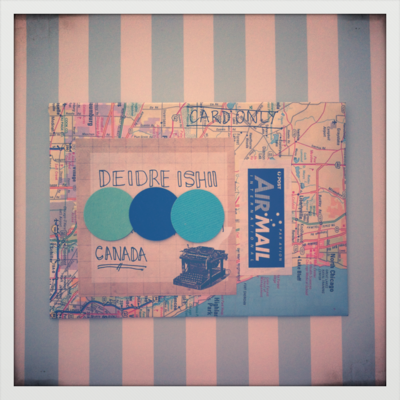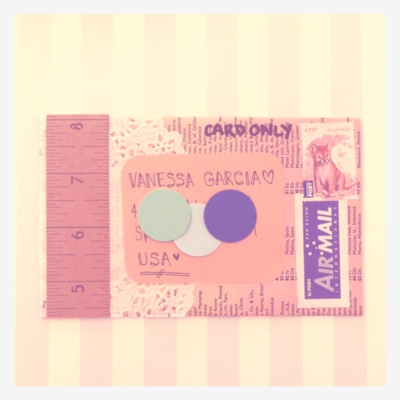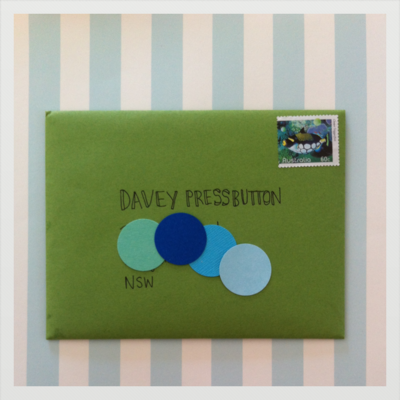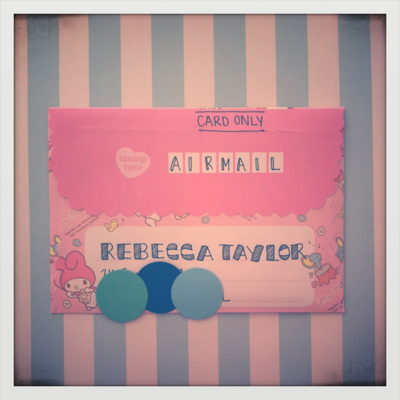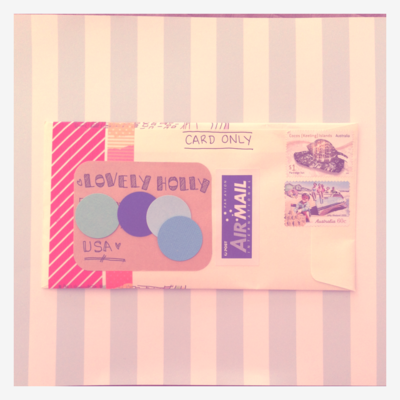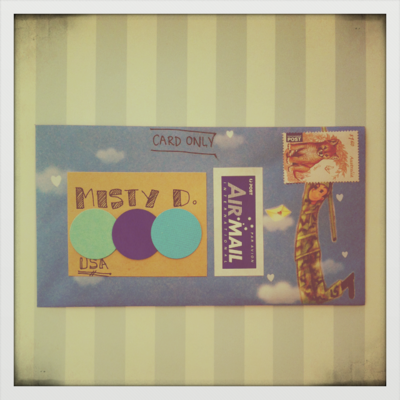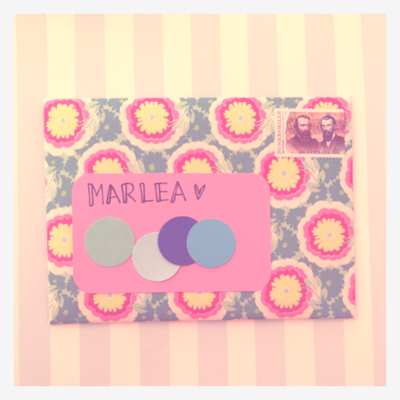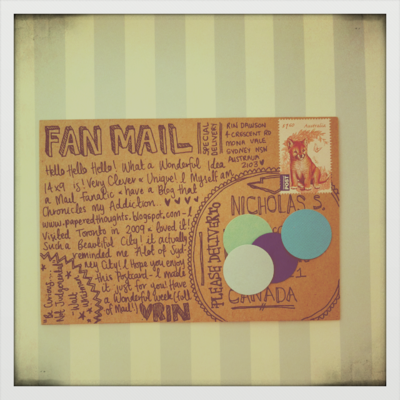 some fanmail headed over to Nicholas the creator of the amazing
14x9 Project
- if you're looking for more penpals you should have a look!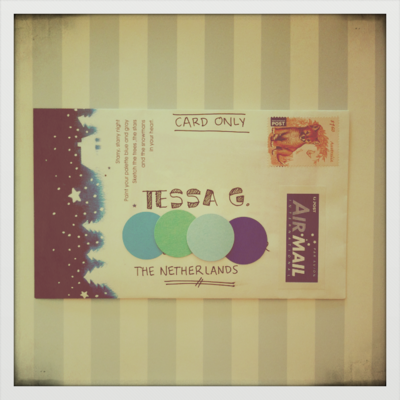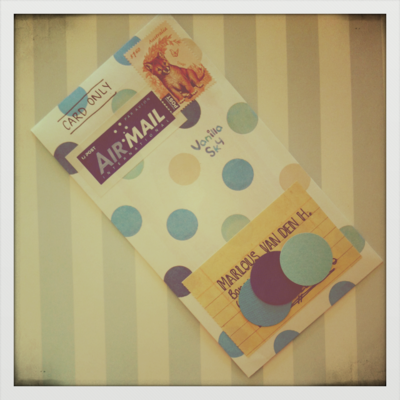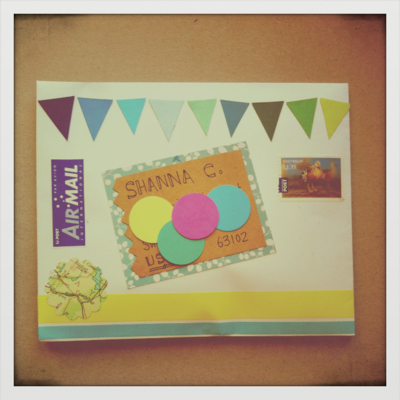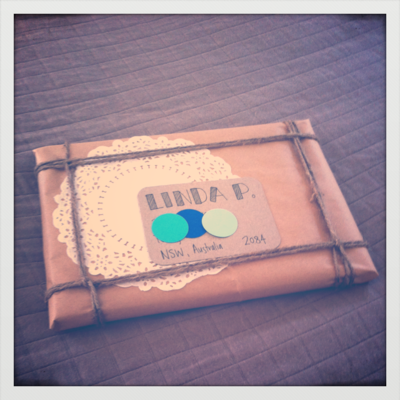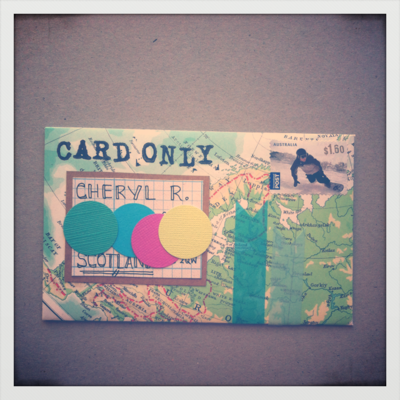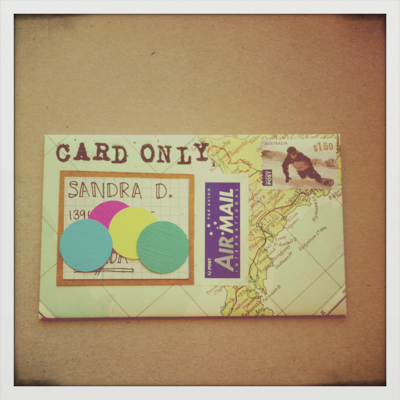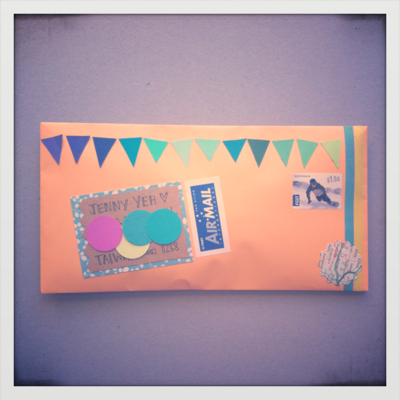 Have a Happy Happy Easter Lovelies! Peace & Love xo